Tom Cruise talks about 'Interview with the Vampire' and plans for 'Mission Impossible'.
The film version of 'Interview with the Vampire' has its Irish premiere at the Savoy Cinema in Dublin. Based on the novel by Anne Rice, the film was directed by Neil Jordan and stars Tom Cruise as the vampire Lestat, who turns Brad Pitt's character Louis into a vampire in 18th century Louisiana.
The premiere is attended by both Neil Jordan and Tom Cruise. Many of the guests got into the spirit of the film and dressed accordingly.
An RTÉ News report from 16 January 1995. The reporter is Colm Connolly.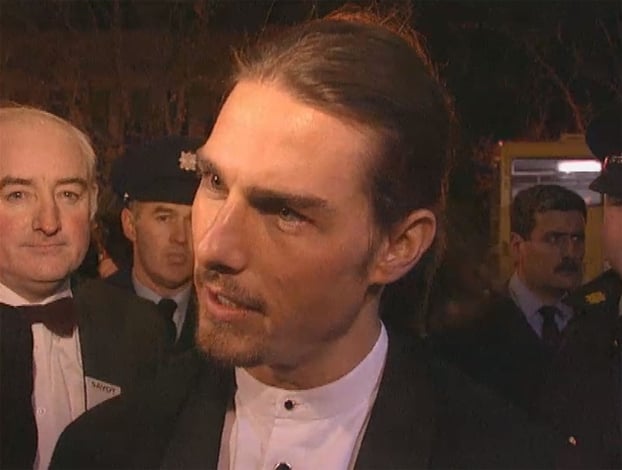 Tom Cruise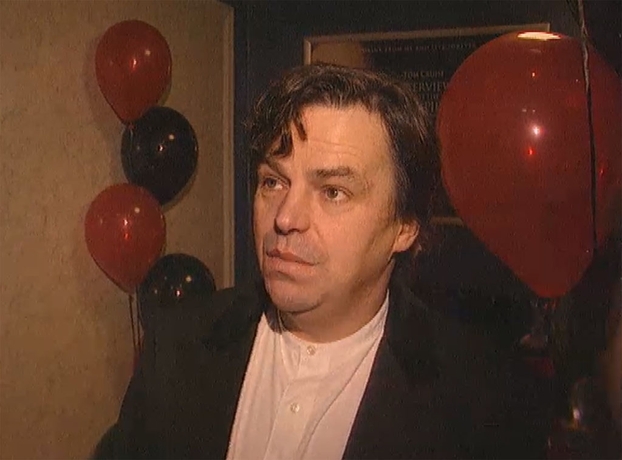 Neil Jordan