In the lead up to Halloween, RTÉ News takes a visit to the Dublin Wax Museum and the Chamber of Horrors.
Among the ghouls, freaks, monsters and damned on display are Dracula, Quasimodo, Frankenstein Hannibal Lector and Freddy Krueger. Not for the faint-hearted, the exhibition also includes scenes from a torture chamber and figures of the haunted.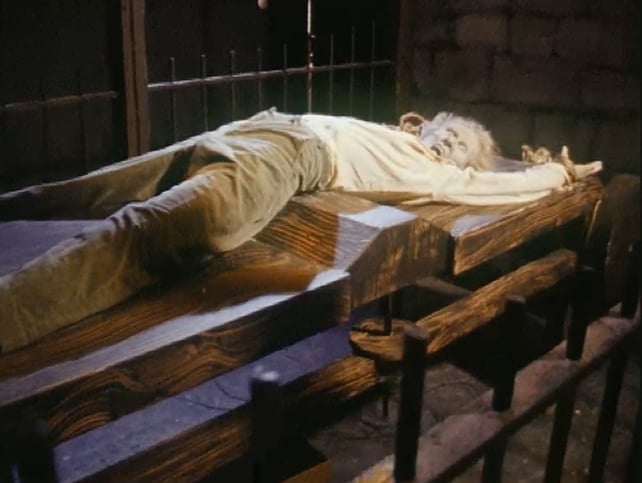 Torture Chamber at the Dublin Wax Museum (1986)
An RTÉ News report broadcast on 26 October 1986.