Family, friends and fans flocked to the Church of the Assumption in Howth for the funeral of Phil Lynott.
Rock star and Thin Lizzy front man Phil Lynott died on 4 January 1986. His widow Caroline along with his two daughters Sarah and Kathleen, and his mother Philomena, were led into the church by his father-in-law, television personality Leslie Crowther.
Also paying their respects were Bob Geldof, Dave Hefferenan, members of U2, and Fianna Fáil leader Charles Haughey. Addressing the congregation, Father Brian Darcy paid tribute to Phil Lynott.
The Father of Irish Rock will always be remembered for his enthusiasm, for the loyalty he showed to his friends, and his ability to inspire others to break the system, and get through it as he had done himself.
After the mass the funeral cortege moved to Saint Fintan's cemetery in Sutton, his final resting place.
An RTÉ News report broadcast on 11 January 1986. The reporter is Caroline Erskine.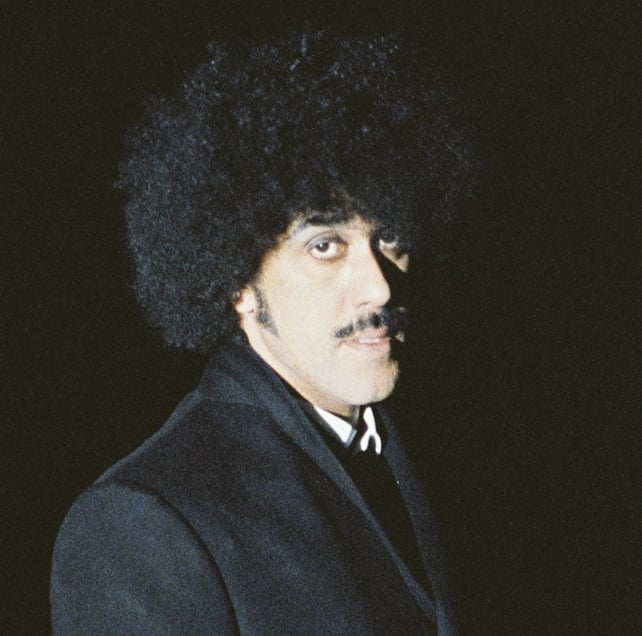 Phil Lynott