Phil Lynott, singer and musician with Thin Lizzy speaks to Dave Fanning about his career in music on 'The Rock Show' in 1980.
Phil Lynott tells Dave about the formation of The Black Eagles, Skid Row, Orphanage, and Thin Lizzy, and how the various band line-ups evolved.
After the success of 'Whiskey in the Jar' there was an awful lot of pressure on the band.
This episode of 'The Rock Show' was first broadcast on 4 April 1980. The presenter is Dave Fanning.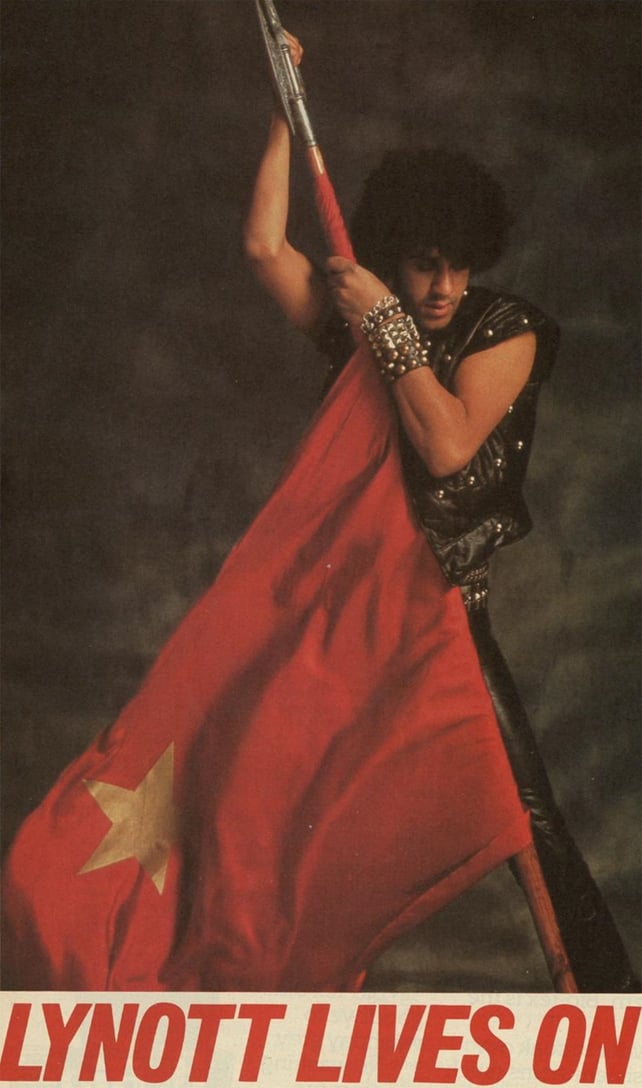 Phil Lynott, RTÉ Guide, 1988