Brendan Behan's 'Borstal Boy', directed by Tomás MacAnna and starring Niall Tóibín opens at the Lyceum Theatre in New York.
Brendan Behan's Borstal Boy opened at New York's oldest theatre, the Lyceum Theatre. Director Tomás MacAnna and actor Niall Tóibín discuss the previews for the show and the US audience reaction to the play. This was Niall Tóibín's first time working on the stage in New York.
The cast included Niall Tóibín as Brendan Behan, Frank Grimes as young Behan, Bruce Heighley as Charlie Millwall, Francis Bethencourt as Mr. Whitbread, Mairin D. O'Sullivan as Mrs. Gildea, and Patricia McAneny as Sheila. The play was directed by Tomás MacAnna, who went on to win a Tony Award for the production.
The play opened at the Lyceum on 31 March 1970 and ran until 1 August. 'Borstal Boy' produced by Michael McAloney & Burton C. Kaiser in association with The Abbey Theatre of Dublin.
This episode of Féach was broadcast on 30 March 1970.
The bilingual current affairs series Féach reported on national and international events and was broadcast from 1967 to 1984.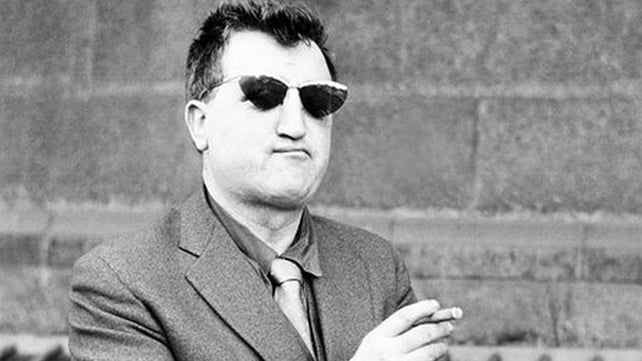 Irish Photo Archive: Brendan Behan