Broadcast on 21 March 1964 Michael Ó hAodha pays tribute to the writer Brendan Behan, the day following his death.
Michael Ó hAodha a radio producer and an Assistant Controller of Programmes for Radio Éireann quotes Behan's own words from the end of 'The Hostage',
The bells of hell go ting-a-ling-a-ling for you but not for me. Oh death where is thy sting-a-ling-a-ling or grave thy victory. If you meet the undertaker or the the young man from the Pru get a pint with what is left over now I'll say goodbye to you.
Brendan Behan died on the 20 March 1964. Michael Ó hAodha broadcast this tribute to the writer on 21 March 1964.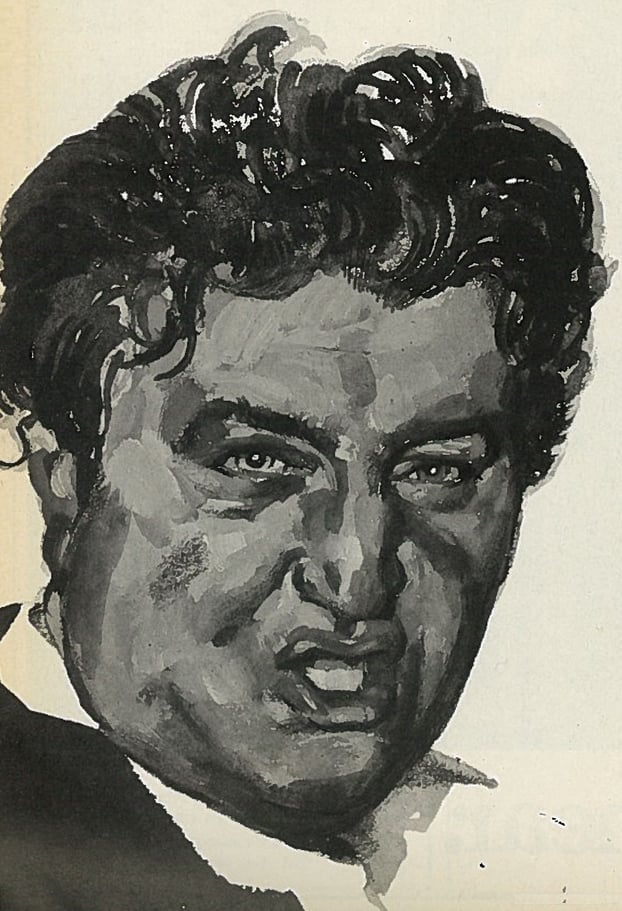 Brendan Behan
Visit the Brendan Behan Exhibition.