On the publication of a biography of Brendan Behan, author Ulick O'Connor and broadcaster Andy O'Mahony discuss the writer.
O'Connor and O'Mahony discuss how Behan became trapped by his public image. For O'Connor, Behan became weaker as a writer as he was physically weakened by drink and diabetes. He then became trapped by his public image.
Brendan's thing was mime, song, story. He was a one man show in himself.
This episode of Focus was broadcast on 21 July 1970.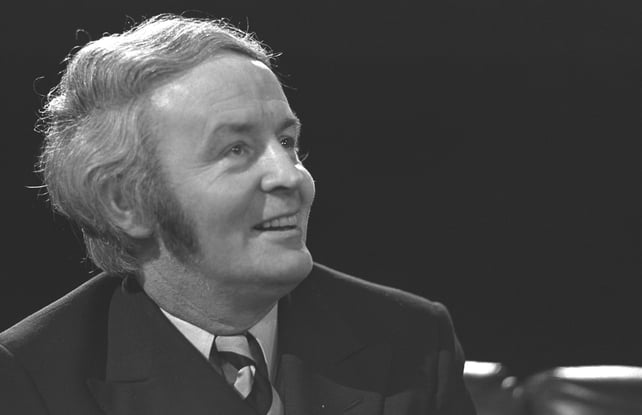 Ulick O'Connor
'Focus' was a weekly arts magazine programme edited and presented by Andy O'Mahony.