A Dublin city dump provides a living for the pickeroons, men and women who are prepared to pick through the rubbish.
'Down in the Dumps' looks at the 'Pickeroons' the men and women who survive by scavenging on a city rubbish dump.
Your rubbish can be these men's treasures.
The Pickeroons and the Traveller scrap metal collectors sort through the discarded waste for items and materials that can be sold on or reused.
'Discovery: Down in the Dumps' was broadcast 14 March 1966. The reporter is Brian Cleeve.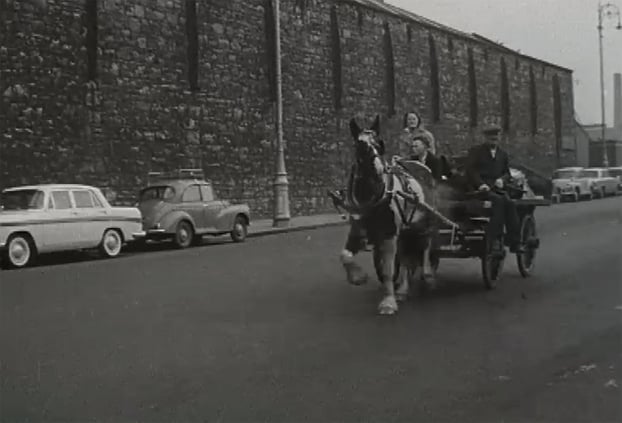 Scrap Metal Collectors
The 'Discovery' series ran on RTÉ from 1964 to 1967. 'Discovery' brought stories from around the country in the form of 30 minute programmes. It was billed as a programme, "touching on the many aspects of Irish life."