'Dancercise' is about developing a physical and mental core, according to its founder Terez Nelson.
Áine O'Connor meets American born Nelson, former professional ballet dancer, who now teaches a dance exercise class.
On retiring from ballet, Terez moved to Ireland and dabbled in interior design. After some years away from dance, she returned to work as a dance and exercise instructor. Terez also talks about her motivation for moving to Ireland.
Dancercise uses
American modern dance techniques, the principals of yoga, isolation, jazz, dynamic movement and exercise.
Terez says that the class is not just about the body, but also about the mind. Much of what Terez teaches is inspired by the Martha Graham technique.
Some of the women participants of the course talk about the classes and what they get out of them. Terez emphasizes that it is not about weight loss but rather about exercise and achieving better posture.
Broadcast on 14 March 1974 'Tangents' visited a 'Dancercise' class in Monkstown, Co. Dublin.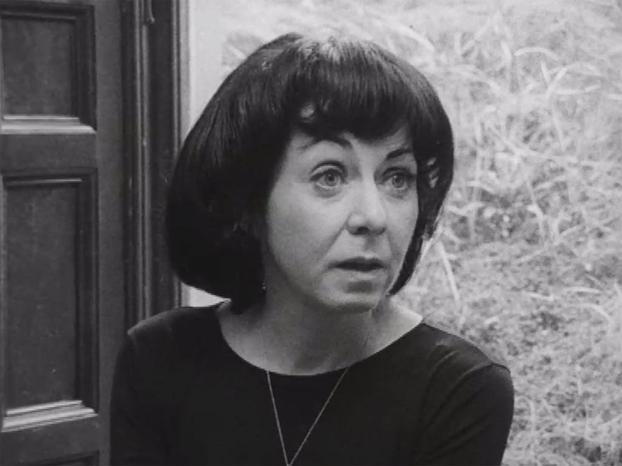 Terez Nelson