Phil Chevron and the The Radiators performing on the Late Late Show.
Phil Chevron was a founding member and lead singer of the band 'Radiators from Space' also known as 'The Radiators' who formed in the late 1970's. In 1984 he joined The Pogues.
This episode of The Late Late Show was broadcast on 15 November 1980.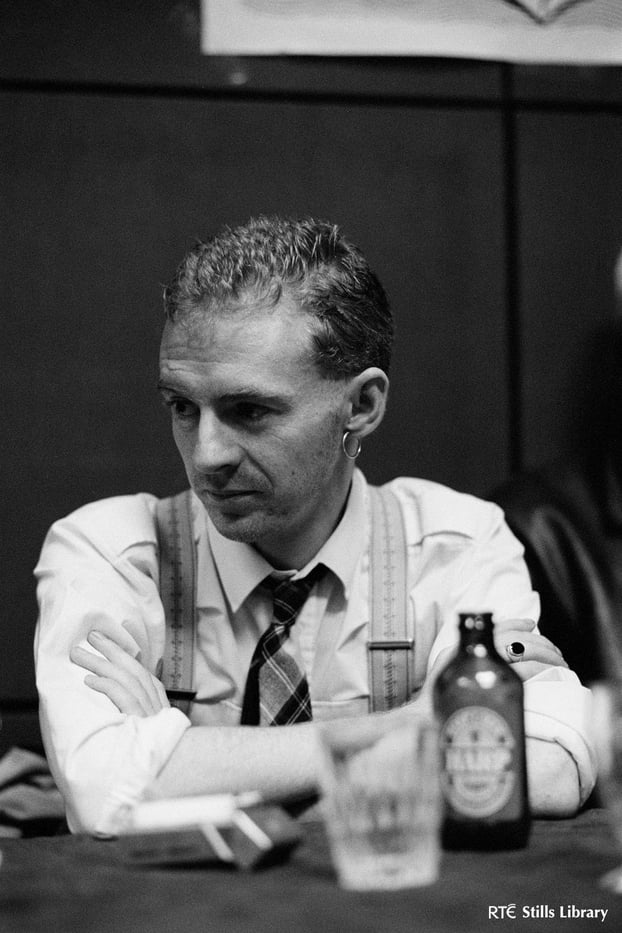 Phil Chevron, 1985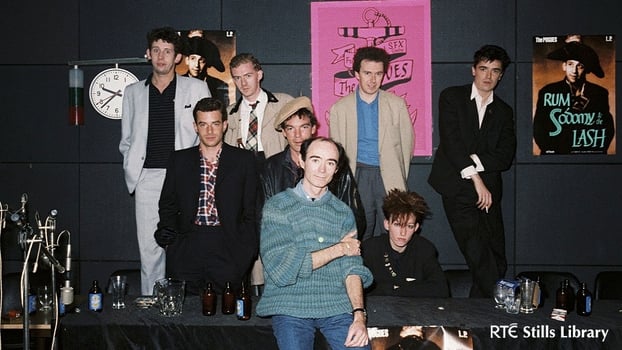 BP Fallon and The Pogues (1985)
In 2007 Chevron was diagnosed with cancer and despite a recovery in 2009, the cancer returned in 2013. Phil Chevron died on 8 October, 2013 at the age of 56.