RTÉ Radio 2 and 'In Dublin' magazine host free summer gig in Blackrock Park.
'Lark in the Park' was a series of outdoor concerts held in public parks during the 1980s. In July 1985 crowds flocked to Blackrock Park in Dublin for the first of two Larks to be held that summer. Among the musicians playing for free were the band 'Light a Big Fire', Brush Shiels and Flo McSweeney. Promoters hope the Lark in the Park will be an enjoyable day out for all the family.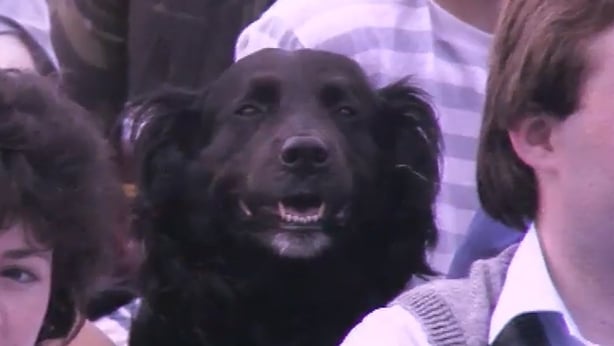 Fun for all the family at the Lark in the Park (1985)
Reporter Mary Fanning got the views of those enjoying the sunshine and the music.
It's giving the youth a day out, isn't it? And it's really good for the unemployed because they have something to go to for a Sunday.
An RTÉ News broadcast on 7 July 1985. The reporter is Mary Fanning.