Áine O'Connor was best known to Irish audiences as a television presenter and had become a television producer before her death from cancer.
Áine O'Connor made her name on Irish television screens as a presenter of Tangents, P.M. and First House. In more recent years she had forged a career as a producer and was in the process of getting a feature film off the ground.
Born in Waterford, Áine O'Connor got her initial television training in California where she worked in radio on a programme for Irish ex-pats. She then had a long-term relationship with actor Gabriel Byrne before becoming involved with actor David Duffy with whom she had a son Gavin.
She was married to television producer Larry Masterson for four years.
Áine O'Connor died on 11 March 1998 at the age of fifty after being diagnosed with cancer.
An RTÉ News report broadcast on 11 March 1998. The reporter is Colm Connolly.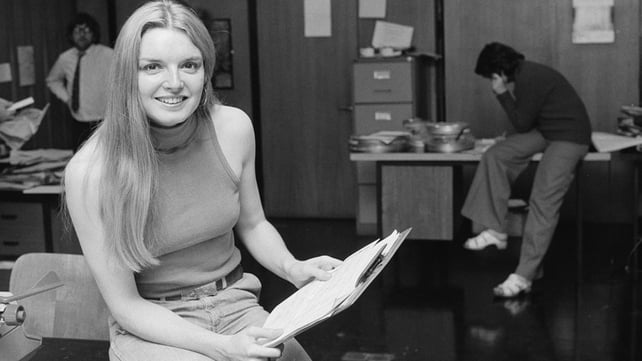 Broadcaster Áine O'Connor, in RTÉ Television's general production office (1974)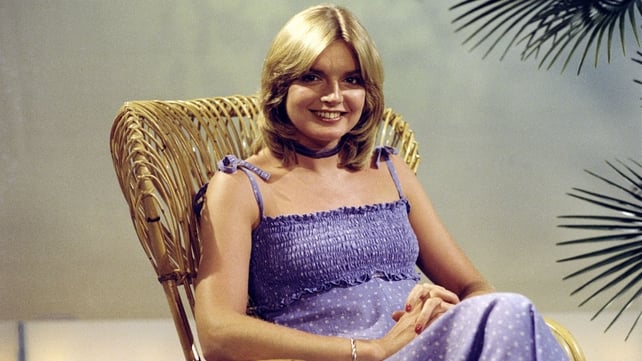 Áine O'Connor presents Last House (1976)