Edition 244 of Century Ireland with all the news from 100 years ago.
The main stories include:
Anger at execution of Erskine Childers and four others raises concerns of reprisals
Dublin, 27 November 1922
Erskine Childers was executed by firing squad on 24 November at Beggar's Bush Barracks, previously the headquarters of the Auxiliary Division of the RIC.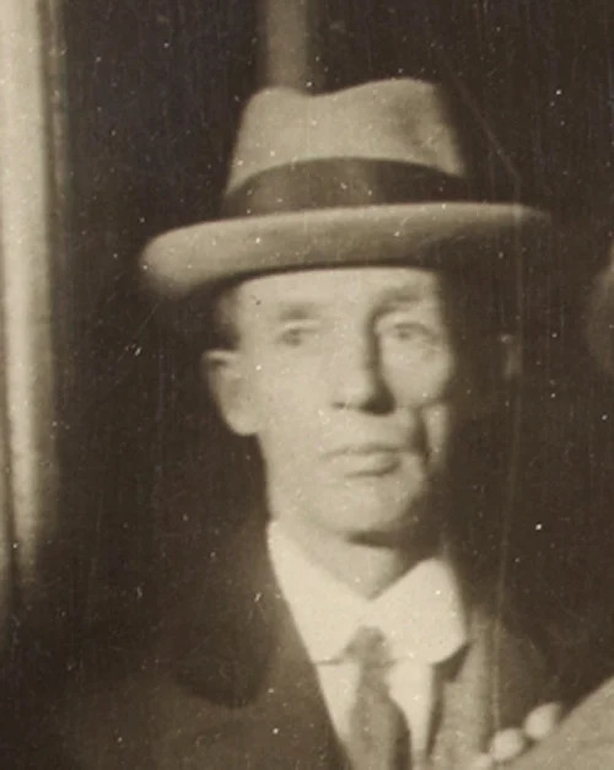 General O'Duffy advises members of Civic Guard to 'be cool and firm'
Dublin, 21 November 1922
The new Civic Guard was the 'people's police', General Eoin O'Duffy told an audience at Collinstown Camp yesterday.

Mary MacSwiney released from prison after 24 days on hunger strike
Dublin, 28 November 1922
Mary MacSwiney was released from Mountjoy Prison and brought to a private nursing home attached to the Mater Hospital yesterday after completing 24 days on hunger strike.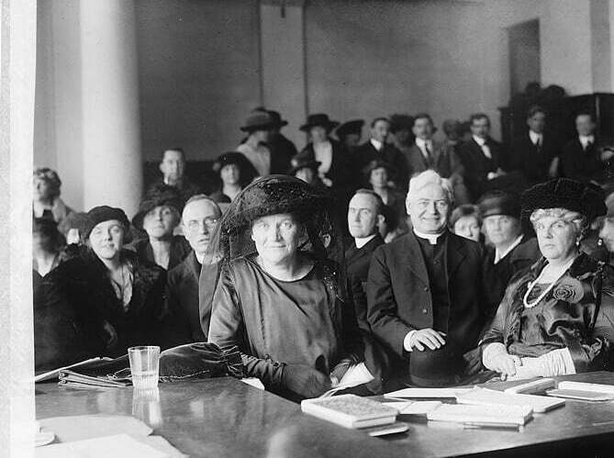 Irish constitution bill approved by House of Commons
London, 28 November 1922
The Irish constitution bill has passed its second reading in the House of Commons without difficulty and without alteration.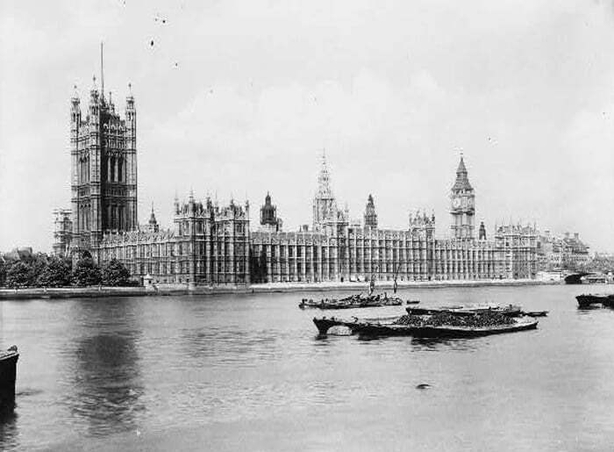 Conservatives returned to government as nationalists secure victory in Fermanagh Tyrone
London, 20 November 1922
The UK general election has resulted in the return of the recently-established Conservative administration led by Andrew Bonar Law.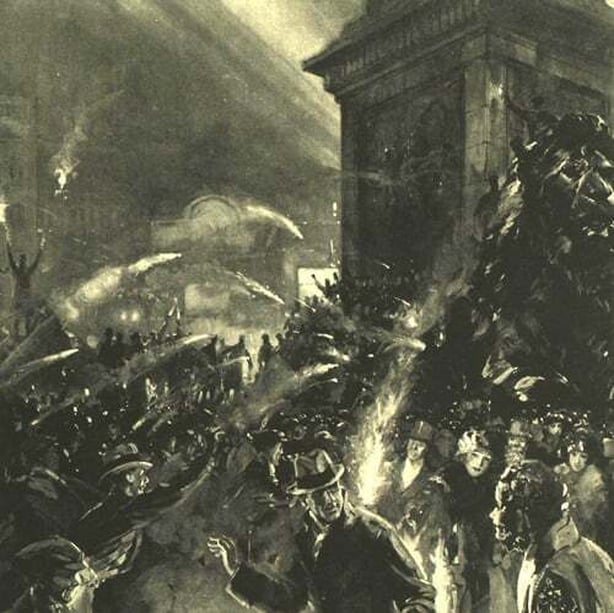 Bray Head offered to local council to be converted into public park
Bray, 22 November 1922
An offer has been made to turn Bray Head over to the people of Bray for the purposes of a public park.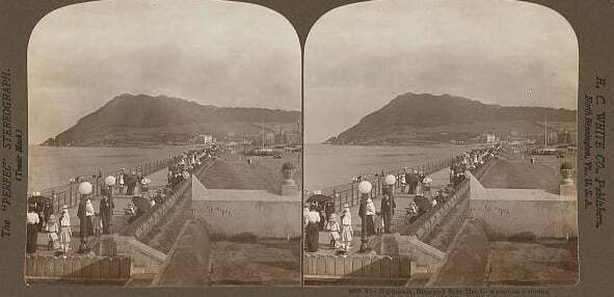 Peace conference gathers in Switzerland
Lausanne, 22 November 1922
A peace conference has commenced in Lausanne, Switzerland.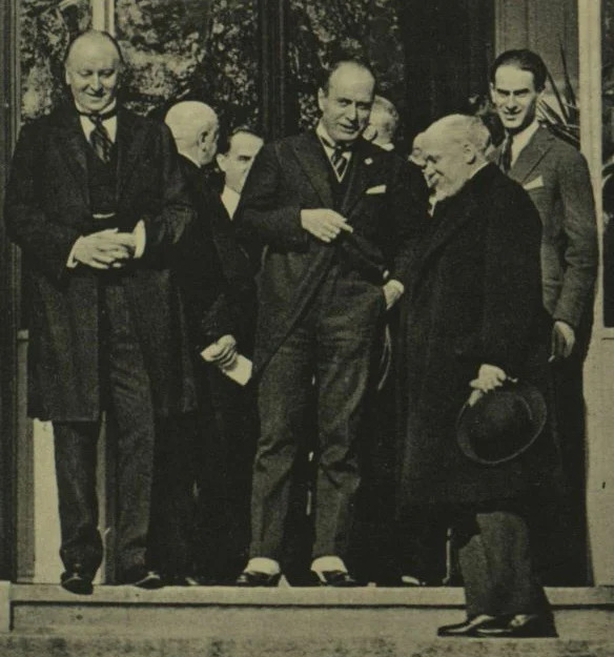 Work begins on 124 new houses for Kimmage
Dublin, 29 November 1922
The first sod was turned on a new housing development in Dublin which will deliver 124 houses in the Kimmage Road area of the Rathmines and Rathgar Council.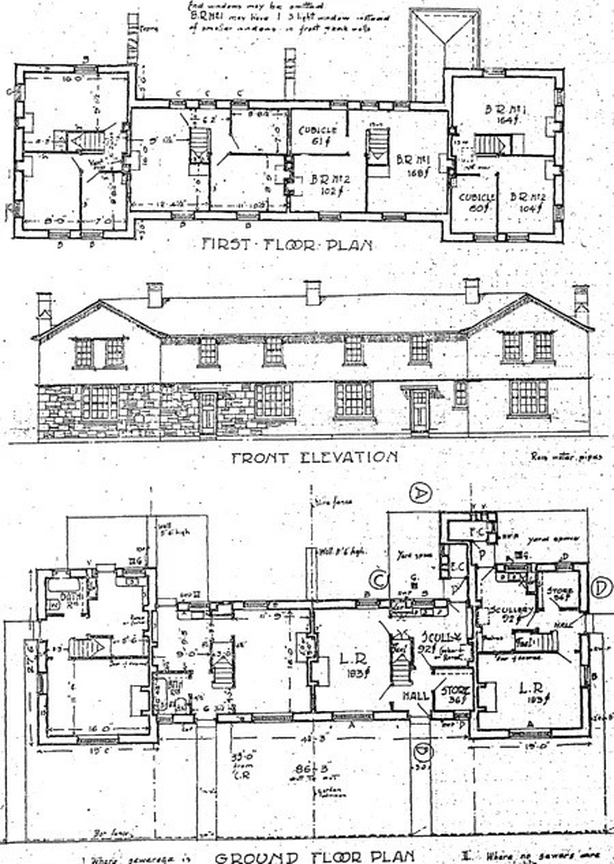 For more from Century Ireland visit rte.ie/centuryireland