Edition 243 of Century Ireland with all the news from 100 years ago.
The main stories include:
Attacks on barracks in Dublin and Clifden add to civil war casualties
Dublin, 9 November 1922
A number of fatalities are being reported following an attack yesterday morning on Wellington Barracks on Dublin's South Circular Road by anti-treaty forces.
'Government of the Republic' dismisses peace rumours and challenges actions of Irish bishops
Dublin, 7 November 1922
A statement issued by the so-called Government of the Republic, established in opposition to the provisional government, has dismissed rumours that peace negotiations to end the current civil conflict are underway.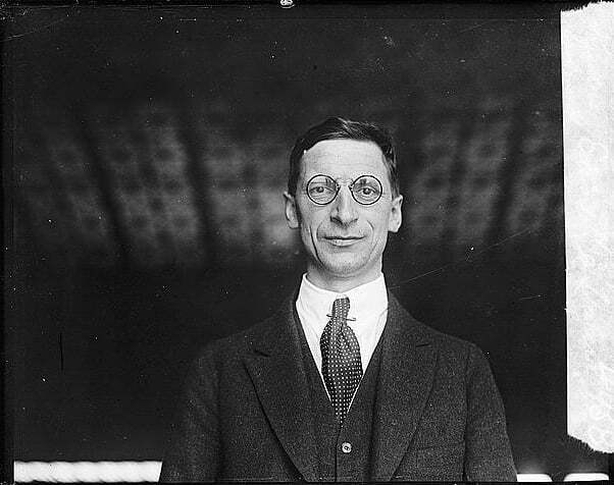 Irish nationalists stand divided on northern elections to UK parliament
Belfast, 8 November 1922
Irish nationalism is divided over the approach it should take to the forthcoming elections to the Westminster parliament. Polling will take place on 15 November with the first sitting of the parliament scheduled for 23 November.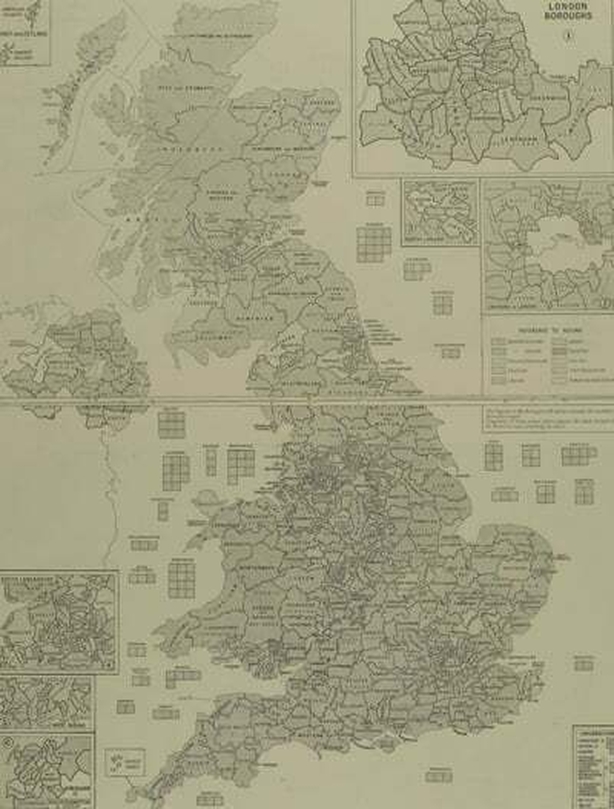 1,480 candidates nominated for 615 Westminster seats
Westminster, 6 November 1922
1,480 candidates were nominated on 4 November to fill the 615 seats in the next Westminster parliament.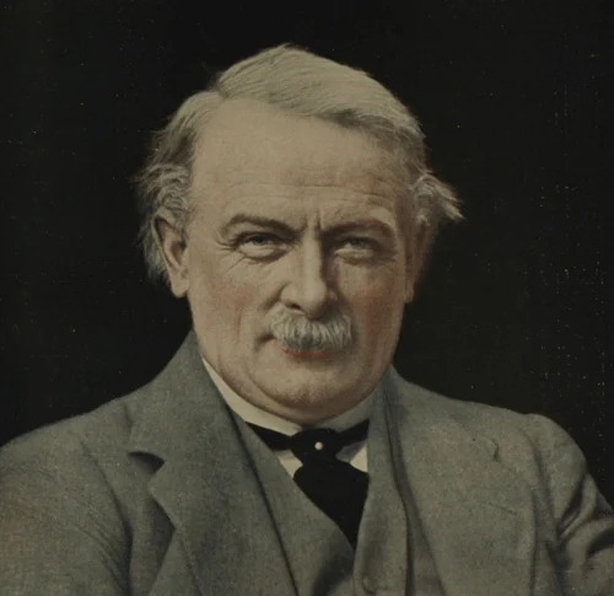 Over 61,000 new houses required across Ireland, leading architect claims
Dublin, 8 November 1922
A total of 61,468 new houses are required across Ireland to meet the current level of need.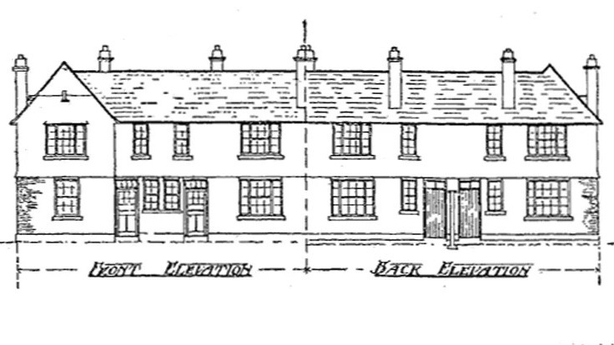 Andrew Bonar Law's new Cabinet the smallest in 30 years
Westminster, 8 November 1922
The new British Prime Minister, Andrew Bonar Law, has appointed his new Cabinet.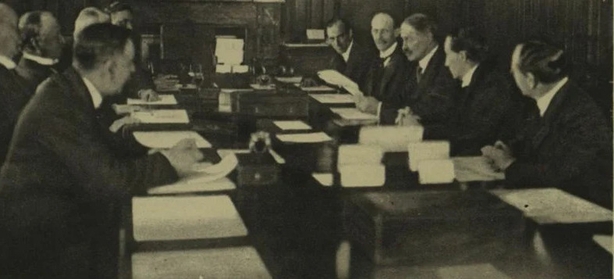 Mussolini's fascists seize power in Italy
Naples, 8 November 1922
Political power in Italy was seized last week by anti-socialist revolutionary Benito Mussolini and his followers known as Fascisti.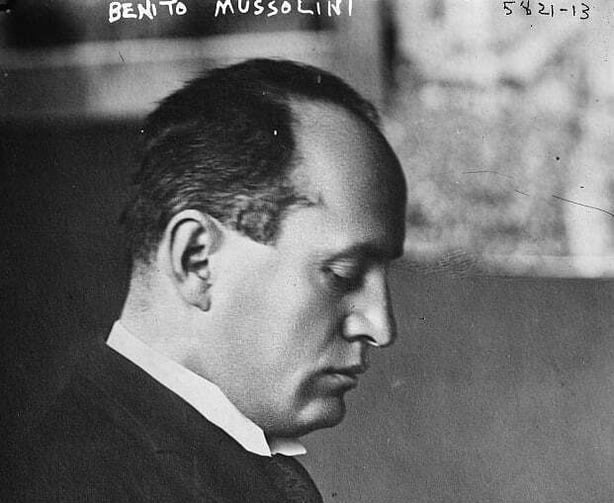 Religious groups call for change to film censorship system
Dublin, 7 November 1922
A deputation representing the Priests' Social Guild and the Vigilance Committee met with Dublin Corporation yesterday to state their concerns that morally objectionable films were being shown in Dublin.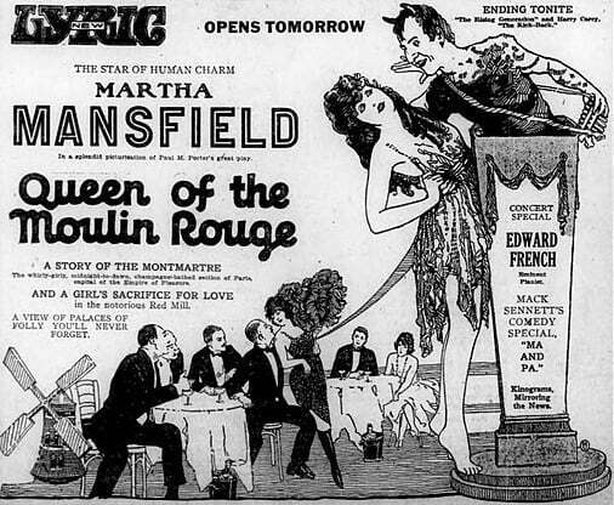 For more from Century Ireland visit rte.ie/centuryireland