Edna Kelly began making toys during the Second World War when there were none available for children.
Demand for Limerick woman Edna Kelly's handmade toys continued and she makes them now to raise money for charity.
The smaller dolls can take a day to make as they require a lot of hand sewing. A full size replica of the former Lord Mayor of Limerick Michael Lipper took a fortnight to make.
Over the years, the dolls have made quite a lot of money for charity and this year all proceeds will go to the Order of Malta in Limerick which is planning a new centre for people over sixty years of age.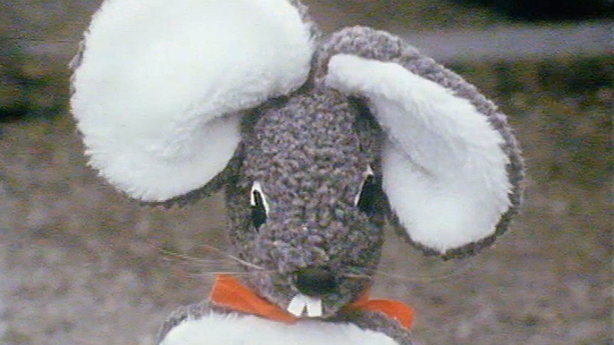 Edna Kelly says it is not only children that enjoy the dolls. Many teenagers also like them.
This episode of 'Hall's Pictorial Weekly' was broadcast on 11 December 1974.