Meet the Allen family boasting three famous musical brothers Tony, Tom and Jack.
The Allen family from the village of Mount Temple near Moate, County Westmeath are all musicians. Father, Pat Allen no longer plays music, preferring to enjoy the success of his three famous sons, Tony Allen of the duo Foster and Allen, Tom Allen better known as country music singer TR Dallas and Jack Allen, singer with the folk group Allendale.
Pat is very proud when he sees son Tony performing on British television.
It looks great doesn't it?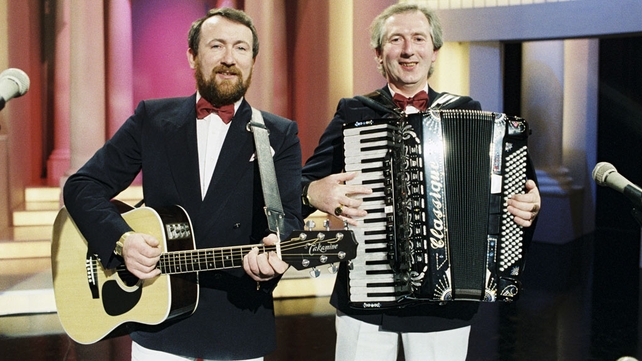 Mick is Pat's eldest son and he started playing the uilleann pipes when he was 11 and later the small band accordion. When he got married he moved to England and became involved in the showband business as a ballroom manager. While he no longer works in the music business, he is adamant
The best music in the country is here in the midlands.
Pat Allen junior also plays the accordion, but is not envious of his famous brothers.
They were the lucky ones, it was hard work, it's good to see them doing so well anyway.
Tom explains how he and Tony became involved in the music business and how he came to be TR Dallas.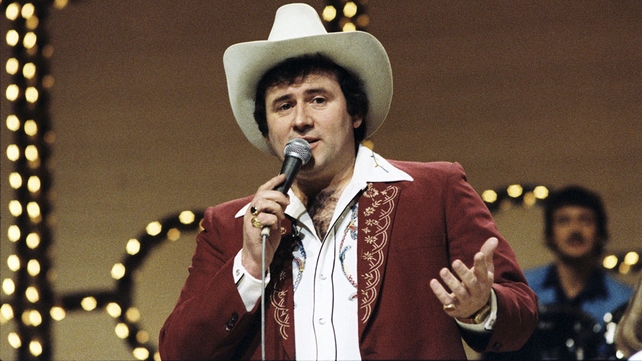 Mick Foster persuaded Tony to form Foster and Allen with him and they went on to have international success with their song 'A Bunch of Thyme'. This came as a surprise to Tony as the song was originally an album track.
The last thing we expected was a song like that to make 17 in the British charts.
Jack is a folk musician with the group Allendale. The other musicians in this band are also from one family based in Tullamore, County Offaly.
An 'Evening Extra' report broadcast on 26 January 1988. The reporter is Shay Healy.