A good humoured but less than enthusiastic Dave Fanning is put through some flexibility routines testing the patience of his instructor.
Fitness expert Mary Rose Doorly offers some fitness advice to RTÉ disc jockey Dave Fanning.
They begin with an all-over body stretch but despite Mary Rose's best efforts, it seems that Dave is not taking it all too seriously.
Everybody at home, do try this please.
This episode of 'Keep Fit with Mary Rose' was broadcast on 21 November 1982.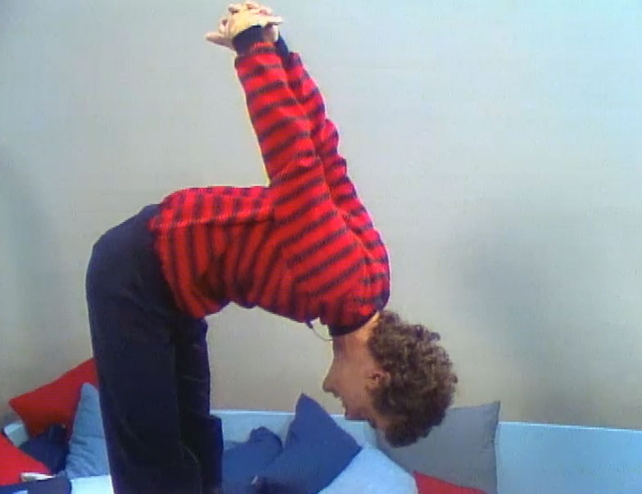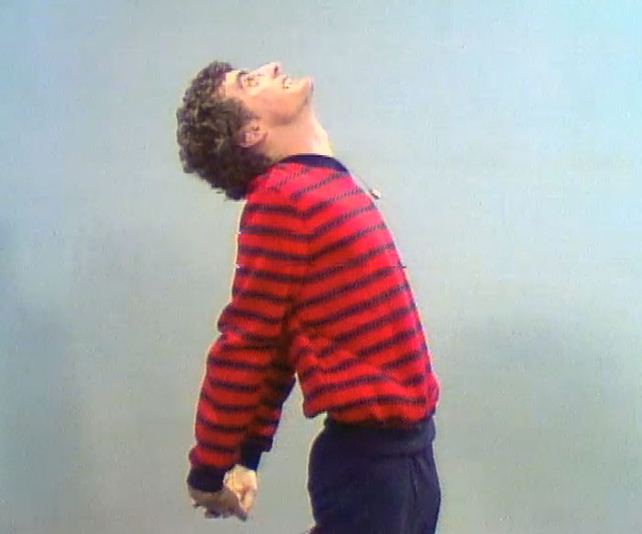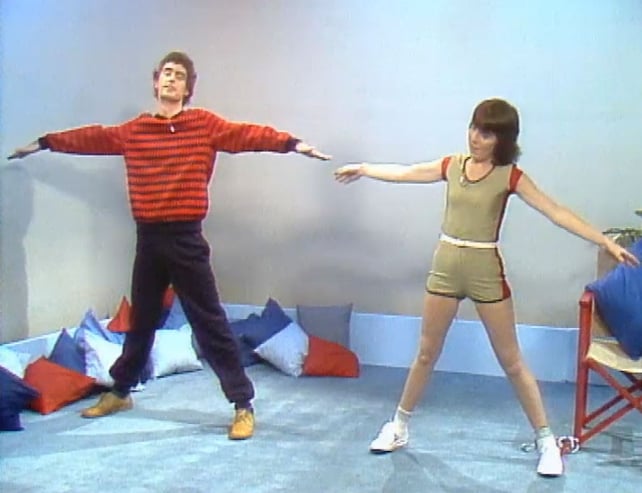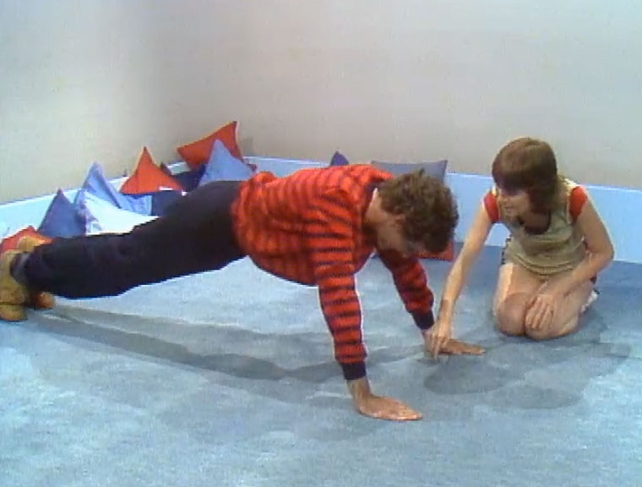 Dave Fanning Exercises (1982)
On the show, Mary Rose Doorly offers practical guidance to people on how to stay fit and healthy.