Founding member of Clannad Pádraig Ó Dugáin talks music, success and working with U2.
Clannad's Pádraig Ó Dugáin talks to Cursaí about the success of Clannad's single 'Theme from Harry's Game', a track from the 1986 album 'Magical Ring'. He also talks about working with U2 frontman Bono on 'In a Lifetime', a collaborative project.
This episode of 'Cursaí' was broadcast on 25 February 1987.
The reporter is Philip King.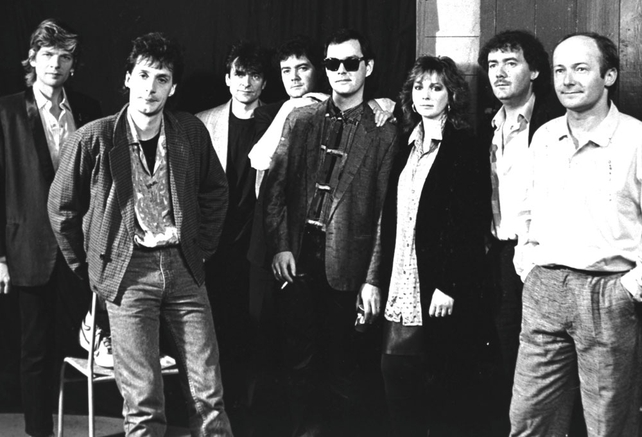 Clannad (1987)