The Lions Club organises a big day out for children with a trip to Funderland.
Nearly 3,000 children were the special guests of Funderland at the RDS in Ballsbridge at an event organised by the Lions Club and Central Remedial Clinic.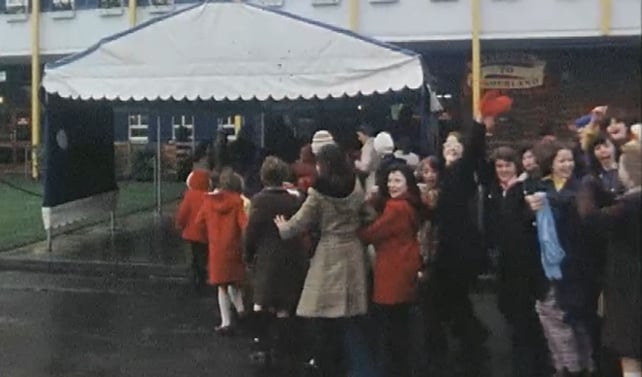 As ever, the roundabouts and other fairground attractions proved highly popular.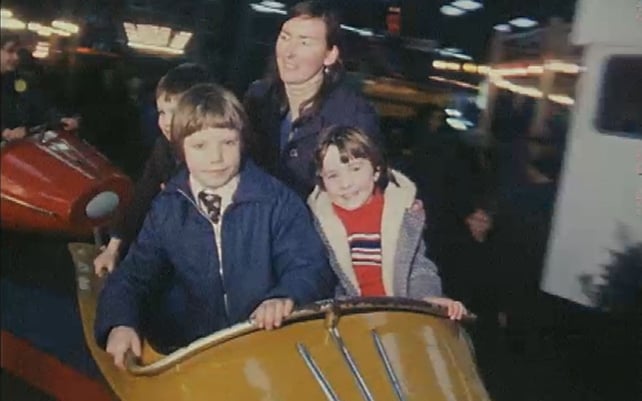 But the performing dolphins and their routines stole the show for the majority of children present.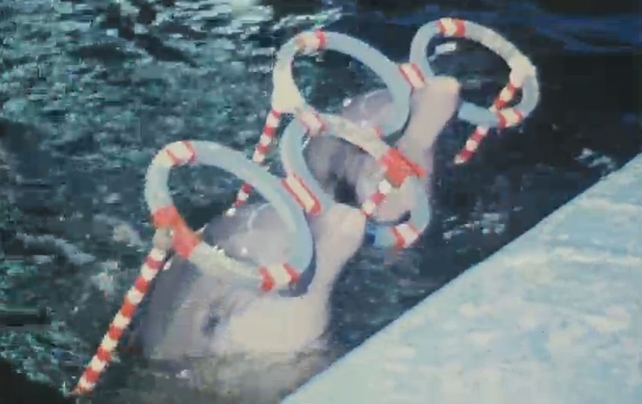 An RTÉ News report broadcast on 19 January 1977. The reporter is Dermot Mullane.