Over £50 million is to be spent refurbishing the Ballymun flats complex in north county Dublin.
The first phase of the project was launched by the Minister for the Environment Padraig Flynn. While the complex was built for £11.5 million in the late sixties, the refurbishment would cost £50 million.
A Ballymun task force had been established three years previously and campaigned for improvements to be made in the development.
An RTÉ News broadcast on 18 July 1990. The reporter is Kevin McDonald.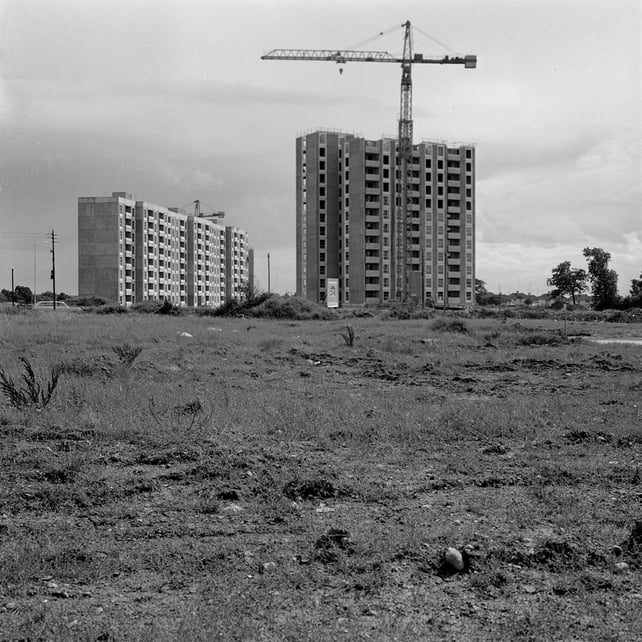 Ballymun Flats Under Construction (1967)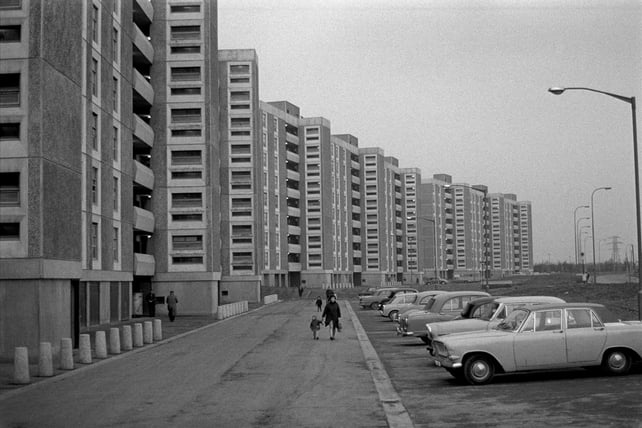 Flats at Ballymun, Dublin (1968)