Inside an ancient institution an all male pub that has been "a sanctuary for men" for more than 200 years.
There's now only one remaining example of that ancient institution, the all male pub.
Pat Gleeson's pub has a strict code of conduct for its clientele.
No cursing, no slate, no gambling, and no women.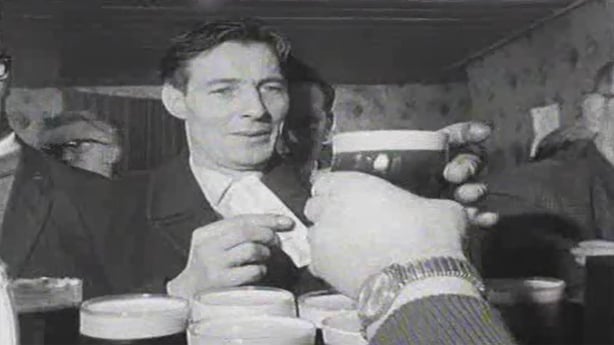 Pat Gleeson's Pub
Some of the regulars talk about their drinking habits and the history of Pat Gleeson's.
A 'Newsbeat' report from 5 March 1970. The reporter is Michael Ryan.