'Flamin' Eamonn', a profile of world champion runner Eamonn Coghlan, was broadcast on 2 July 1984.
Coghlan got the nickname from his kick towards the end of the race. The documentary was made as Coghlan prepared for his third Olympic Games. He had finished fourth in both 1976 and 1980. He was going for gold this time, having set a new world indoor record and won the 5,000m race at the World Championships in Helsinki the previous year.
In this extract, Coghlan explains his reasons for moving to Rye, New York. Dr David Thomashow says Coghlan knows what he wants and what he has to do. Coghlan has had the same attitude and love of sport since childhood. He lets comments about his finishing fourth go in one ear and out the other.
'Flamin' Eamonn' was broadcast on 2 July 1984.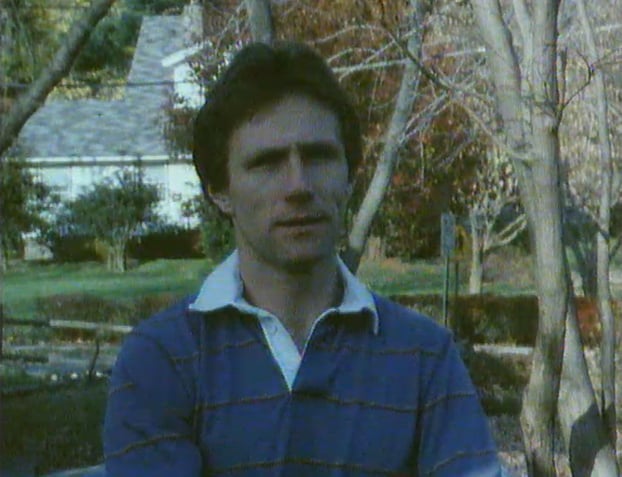 Eamonn Coghlan