On 29 January 1974 the inaugural performance of the Irish Ballet Company took place at the Cork Opera House.
Minister for Transport and Power Peter Barry TD, Mayor of Cork Senator Patrick Kerrigan, and Minister for Education Dick Burke TD were all in attendance at the event.
This is the first-ever state-assisted ballet company. With Joan Denise Moriarty as artistic director, the Irish Ballet Company presented six new ballets danced by international dancers now based in Cork.
Formed in September 1973, the Irish Ballet Company consists of 14 dancers, nine girls and five boys who come from Ireland, Britain, America, Sweden and Mexico.
An RTÉ News report broadcast on 31 January 1974. The reporter is Dermot Mullane.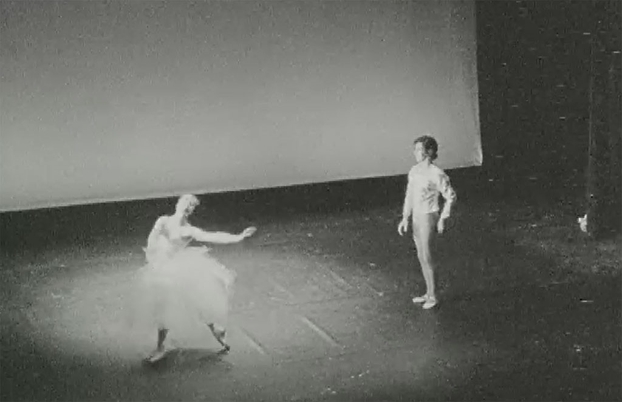 Irish Ballet Company at the Cork Opera House (1974)