A visit to the seaside town of Ballybunion, County Kerry.
'Radharc: Holidays in Ireland' provides a unique picture of Irish life in 1963. During a visit to Ballybunion on the August bank holiday week Fr. Peter Lemass talks to local people and visitors about what Ballybunion has to offer.
The local doctor describes Ballybunion as,
A cross between Miami beach and Piccadilly.
This episode of 'Radharc' was broadcast on 24 October 1963. The presenter is Father Peter Lemass.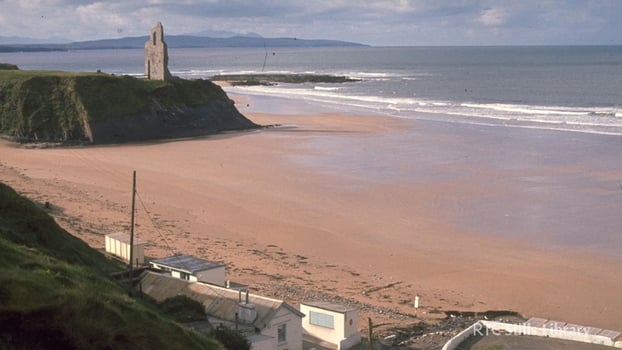 Ballybunion, Co. Kerry (1976)