Bray, Co. Wicklow has long been a destination for summer tourists offering a variety of entertainment for children and adults alike.
On 6 August 1968, the bi-lingual current affairs programme 'Féach' visited Bray Co. Wicklow.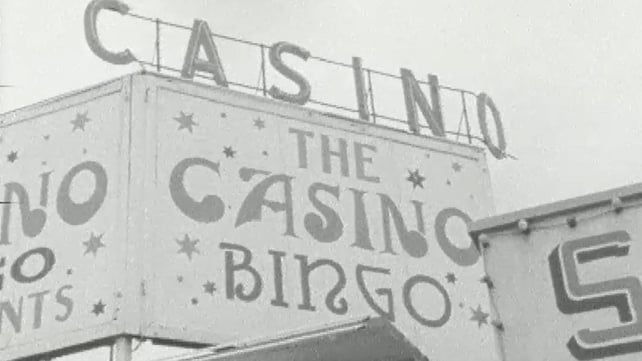 Casino, Bray, Co. Wicklow, 1968
Fairground rides, slot machines, puppets, walks along the promenade, swimming and sunbathing on the beach, games at the amusement arcades, are just some of the attractions that Bray has to offer its visitors.
In this clip from 'Féach' a night time sing-along session for the adults includes a rendition of "I do like to be beside the seaside".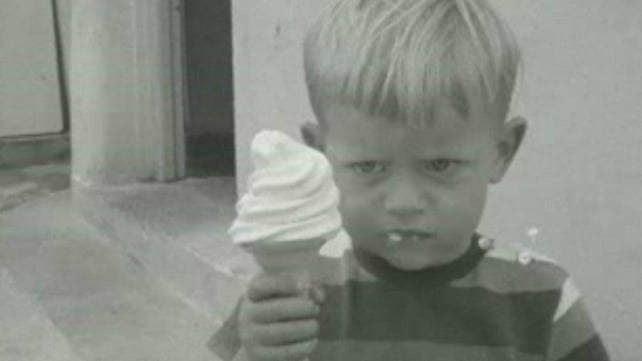 Ice cream at the seaside to of Bray, Co. Wicklow, 1968