A belt of rain spreading slowly from the south-west brings dismal weather conditions to the tourist resort of Bray in County Wicklow.
Stormy weather in Bray in County Wicklow meant only the foolhardy risked walking along the promenade.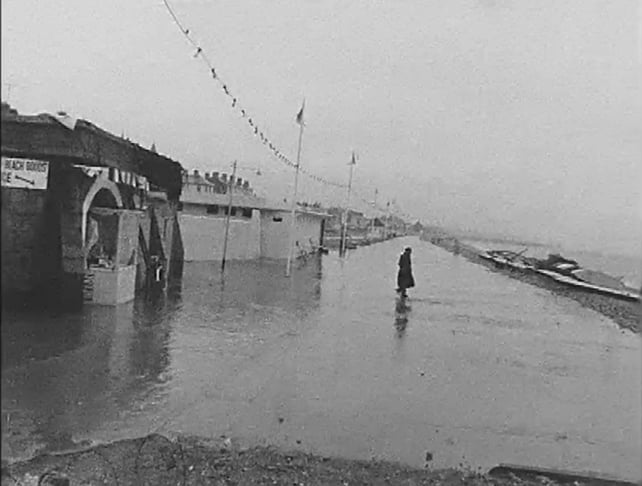 Boats remained moored on the seafront and many people caught out by the change in the weather were forced to take shelter.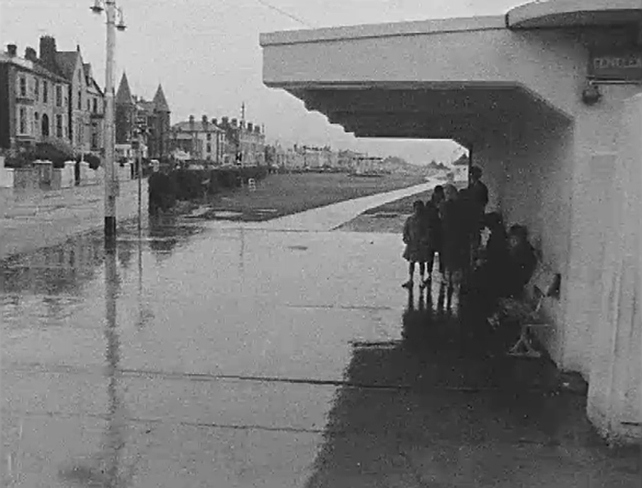 However it was business as usual in 'The Fun Palace' amusement arcade where children on the dodgems and the merry-go-round remained oblivious to the stormy conditions outside.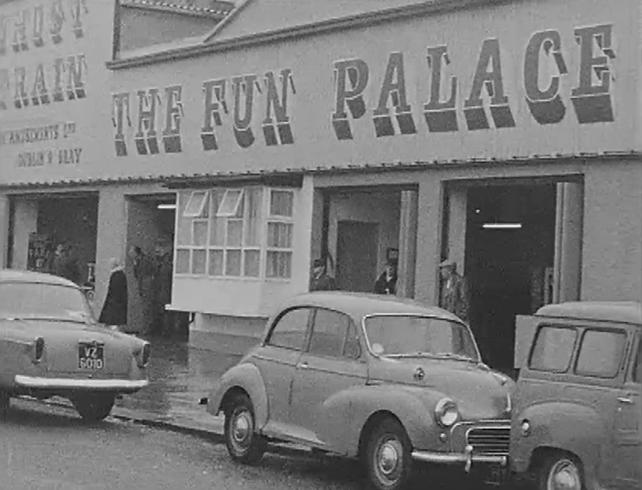 An RTÉ News report broadcast on 18 July 1962. The footage shown here is mute.