CIÉ closes seven railway stations, 19 freight lines cease and 25 stations no longer handle parcel traffic.
Córas Iompair Éireann (CIÉ) closes seven stations to passenger traffic on the Dublin to Cork and Dublin to Wexford Rosslare harbour lines. Services at Knocklong, Kilmallock, Kilrane, Buttevant, the Curragh siding, Ferns and Wexford South finished. CIÉ also ceases specific freight lines at 19 stations while 25 stations on the Dublin and Cork suburban line will no longer handle parcel traffic.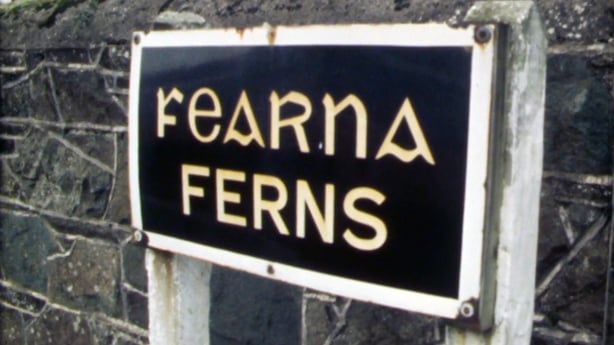 The last scheduled passenger train halted at Ferns at the weekend, ending a ten year fight by local interest to keep the town's railway station open.
In future only special excursion and pilgrimage trains will stop at Ferns. The goods section of Ferns closed in 1973 and since 1976 the station has been operated automatically from nearby Enniscorthy.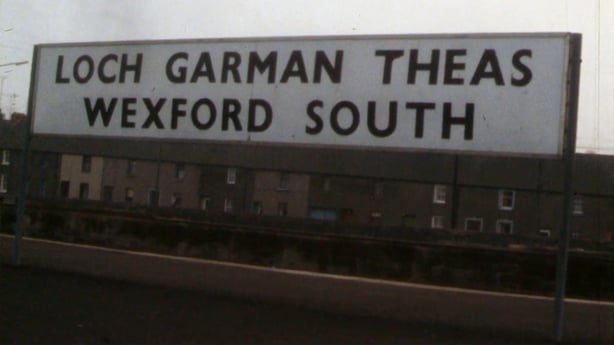 At Wexford South, passenger and parcel traffic will be taken by the Wexford North station. Passenger traffic for racing at the Curragh in County Kildare will be dealt with by the main Curragh station.
An RTÉ News report broadcast on 7 March 1977. The reporter is Dermot Mullane.