Ennis in County Clare holds its first Arts Festival based around the centenary of the West Clare Railway.
The inaugural Ennis Arts Festival includes concerts, film shows, exhibitions and street entertainment. However, the main event is on stage at Ennis Railway Station where the old engine of the West Clare Railway, engine number five, 'Slieve Callan' is on display.
The Railway was made famous in the Percy French song 'Are You Right There Michael'. Charles Stewart Parnell turned the first sod of the West Clare Railway in January 1885 and the final train ran on 31 January 31 1961.
Forty-eight miles of track from Ennis to Miltown Malbay, a run that took three hours now, and now, all gone.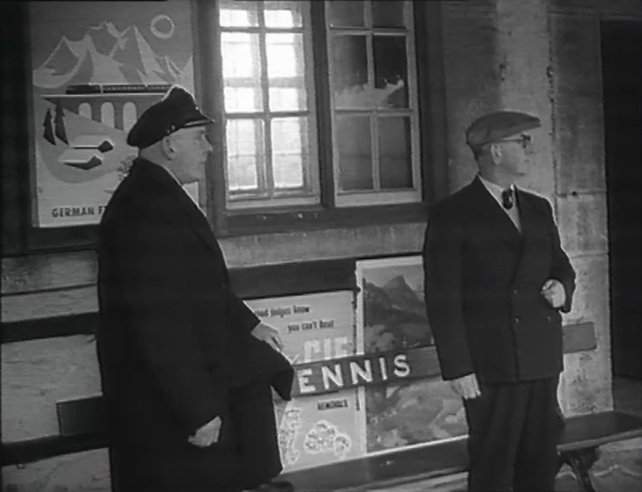 Ennis Arts Festival organisers are commemorating the centenary of the West Clare Railway with special steam train trips between Ennis and Gort in County Galway. Steam train number 104 owned by the Railway Preservation Society, the only fully working steam train in Ireland, is making the commemorative trips.
Driving the train Maurice O'Brien. He is accompanied by fireman Martin Cowhie, who has the arduous task of shovelling coal into the train's boiler throughout the journey. For today's run, they estimate they will need about 40 bags of coal and 3,500 gallons of water.
One of the passengers on the commemorative train journey is Michael O'Donogue who began working on the West Clare Railway in 1914 when he was just 14 years old. He started off cleaning engine number 10 and he then spent 23 years as a fireman, after which he became a driver. Michael is accompanied on the journey by his son Sean O'Donoghue who is the station master in Ennis. He is proud to be with his father for this special event and says,
It's very pleasant to see crowds of people travelling by train to Ennis Railway Station.
Ennis Arts Festival directors Michael Leahy and Mary Cashin explain why they chose to base an arts festival around the West Clare Line. The response by the public to the steam train has been so good they would not rule out involving it again in future festivals.
An RTÉ News report broadcast on 9 June 1987. The reporter is Peter McNiff.