Guest of honour President Éamon de Valera enjoys the athletics at Trinity College Dublin.
Sport for Trinity Week included lawn tennis, football, a motor cycle and light car club test trial and swimming. Athletics events included high jump, long jump, javelin and track races.
President Éamon de Valera, accompanied by his ADC Col S Brennan and Dr A J McConnell, Provost of Trinity College, was welcomed at the Pavilion by Rev Canon R R Hartford, Chairman of Trinity Week.
The event attracted over 3,000 people.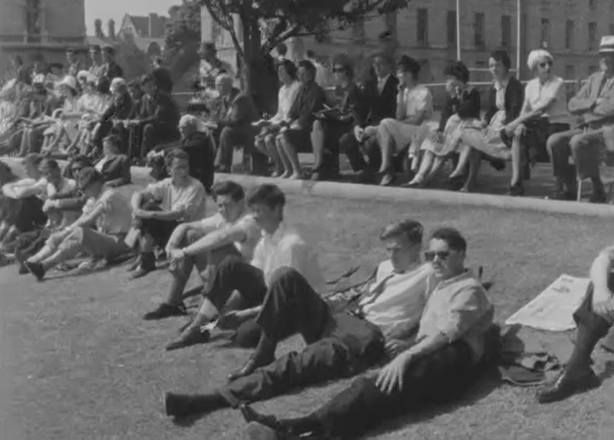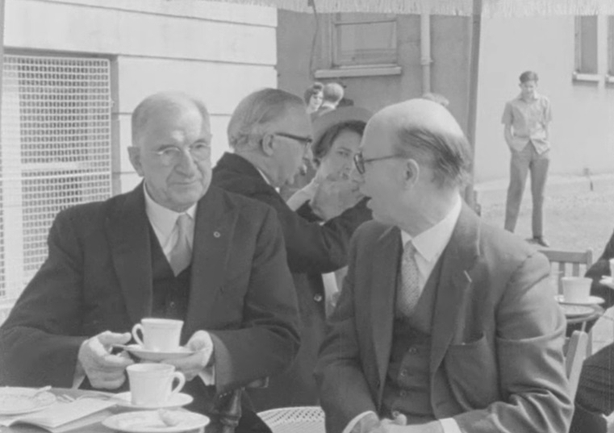 An RTÉ News report broadcast on 6 June 1962. The footage shown here is mute.