Trinity College Dublin celebrated the bicentenary of the foundation of its Chair of Music in 1964.
Events included an exhibition of printed and manuscript music that went on display in the Trinity College Library in December 1964. One of the sections in the exhibition concentrated on music in Dublin during the 18th century.
Trinity's professor of music Dr Brian Boydell tells Des Keogh how the exhibition tries to bring to life the enormous musical activity in Dublin at the time. Wealthy amateurs in the colonial service spent a lot of time making music. Artefacts on display ranged from the blind harper Turlough O'Carolan's tunes to minuets from Dublin Castle balls.
A 'Newsbeat' report from 3 December 1964.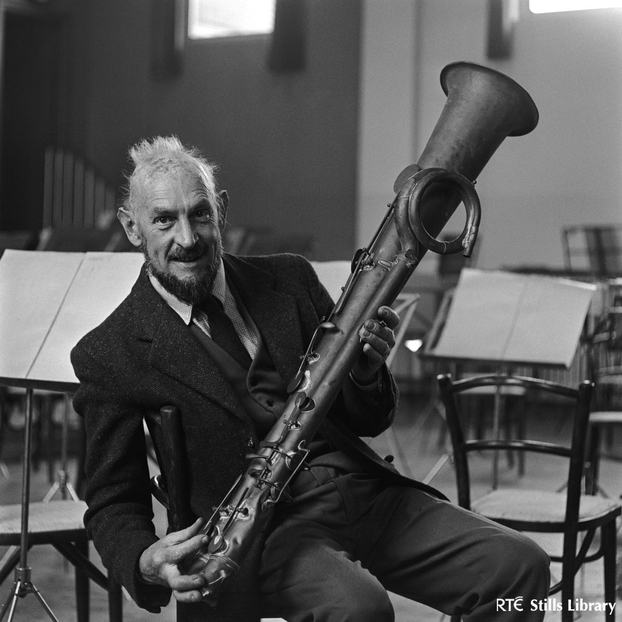 Brian Boydell in 1963. The photographer was Roy Bedell.