The Dubliners and Friends at the National Stadium in Dublin.
The Dubliners and guests play live in a concert recorded for 'Festival Folk'. John Sheahan opens the show on whistle and is joined by the rest of the band in a performance of Carolan's Concerto by Tim Maloney.
This episode of 'Festival Folk' was broadcast on 4 November 1985.
'Festival Folk' is a six part series featuring The Dubliners, with special guests Jim McCann and Paddy Reilly recorded in the concert at the National Stadium, Dublin.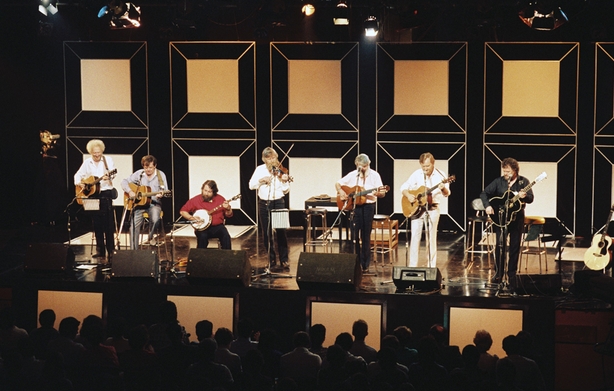 The Dubliners on 'Festival Folk' (1985)