Celebrating the life of Irish music legend and Dubliner Ronnie Drew.
Ronnie Drew's musical career began at O'Donohue's pub on Dublin's Baggot Street and later along with other musicians under the name of the Ronnie Drew Group before forming The Dubliners.
For over fifty years Ronnie Drew's voice was at the heart of Irish music.
The Dubliners went on to bring the blend of traditional and folk music to a national and international audience. With appearances on Top of the Pops and The Ed Sullivan Show, they became one of the most recognisable bands in Irish music. The Dubliners also had an entire episode of The Late Late Show dedicated to the band.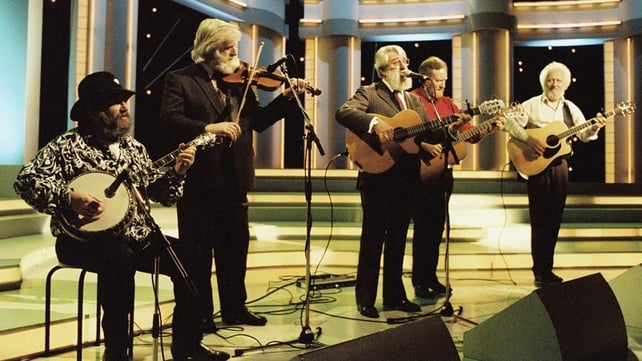 The Dubliners on 'The Late Late Show' (1994)
In 1963, Ronnie married Deirdre McCartan and the couple had two children Phelim and Cliodhna. While he was born in Dublin, Ronnie spent most of his life living in Greystones in County Wicklow.
In 2006, it was announced that Ronnie was suffering from throat cancer and in 2007, his wife Deirdre died.
In January 2008, members of the Irish music industry came together to record 'The Ballad of Ronnie Drew' as a tribute and to encourage him in his battle against illness.
On 16 August 2008, Ronnie lost his battle with cancer.
An RTÉ News report broadcast on 16 August 2008. The reporter is Sinéad Crowley.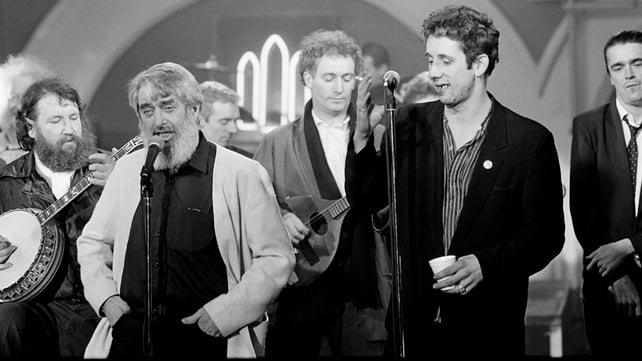 The Pogues and The Dubliners (1987)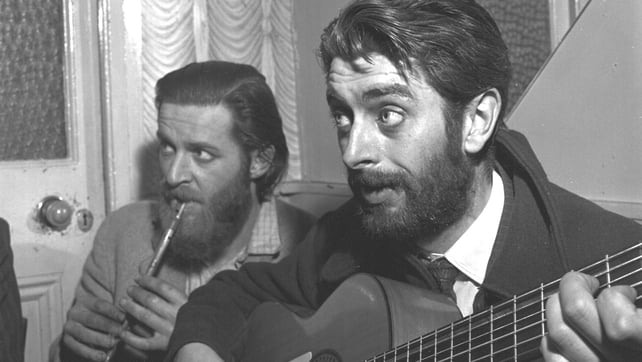 Ronnie Drew and Ciarán Bourke (1963)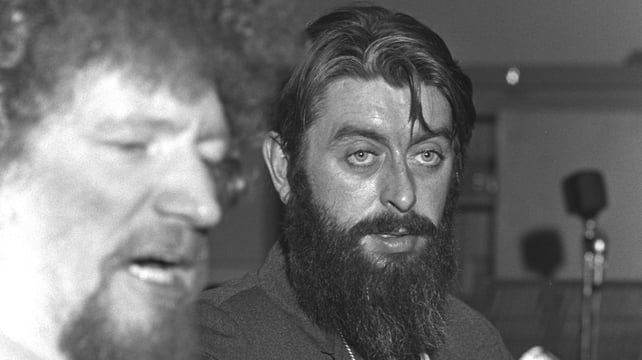 Luke Kelly and Ronnie Drew, 1967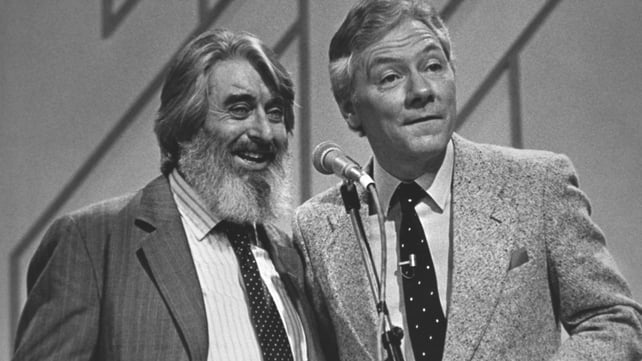 Ronnie Drew and Gay Byrne