Siamsa Cois Laoi held at Páirc Uí Chaoimh featured The Dubliners, Joan Baez and the then Taoiseach Charles J. Haughey.
An estimated 12,000 people turned out for the Siamsa Cois Laoi on 27 July 1980. An Taoiseach Charles Haughey got in to the spirit of the festival and took to the stage with The Dubliners. Also on the bill were American folk singer Joan Baez and The Wolfe Tones.
Páirc Uí Chaoimh opened 1976 and is named after Pádraig Ó Caoimh, who was general secretary of the GAA between 1929-1964.
A RTÉ News report from Pairc Ui Chaoimh broadcast the following day on 28 July 1980.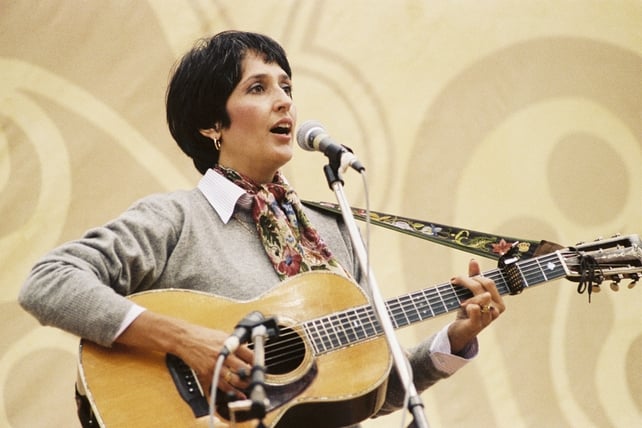 Joan Baez (1980)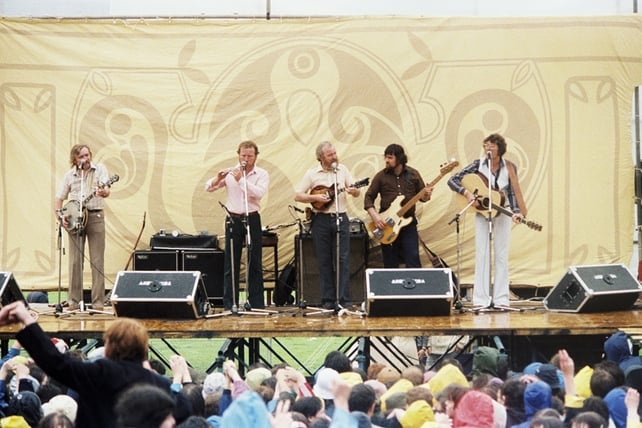 The Wolfe Tones (1980)