The Louis Stewart Quartet perform 'Jumpin' the Blues' in the Junior Common Room at Trinity College Dublin.
In the first of a four part series of jazz sessions recorded in the Junior Common Room (JCR) in Trinity College Dublin (TCD), the internationally renowned guitarist Louis Stewart performs with Frank Hess on double bass, John Wadham on drums and Dick Keating on Hammond organ.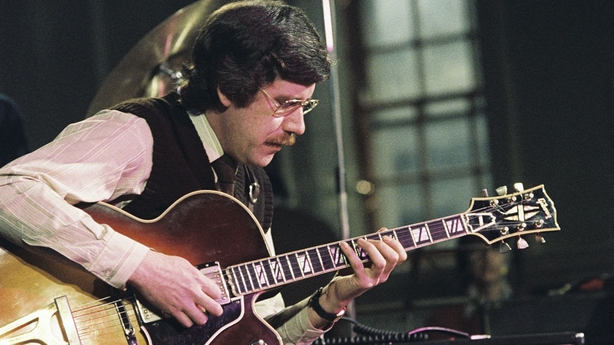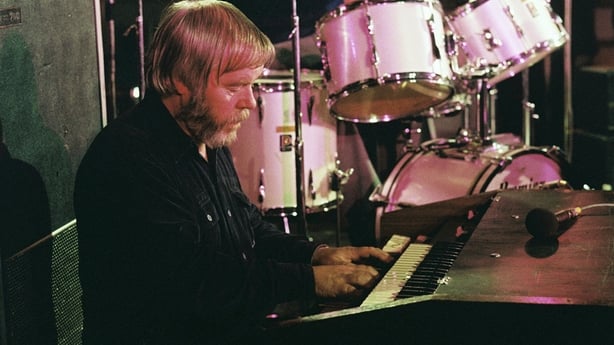 Louis Stewart normally plays with this group of musicians for club or concert dates in Dublin. The quartet play an updated version the 1940s song 'Jumpin' The Blues' originally by the Kansas City jazz pianist, vocalist and composer Jay McShann.
This programme was recorded on 12 April 1980. Louis Stewart appeared on two episodes of 'Jazz' broadcast on 3 and 10 July 1980.
This episode of 'Jazz' was broadcast on 3 July 1980. The presenter is Bryan Day.