A £10 million investment scheme for Belfast aims to tackle long term unemployment, poor health and housing.
The British government announced a £10 million plan for the city of Belfast.
The scheme applies to all of West Belfast, Catholic and Protestant.
The development plan extends from West Belfast to east and north of the city covering areas which have suffered long-term unemployment, poor health, low levels of skills, dilapidated housing, and a depressing physical environment as a result of years of violence and neglect.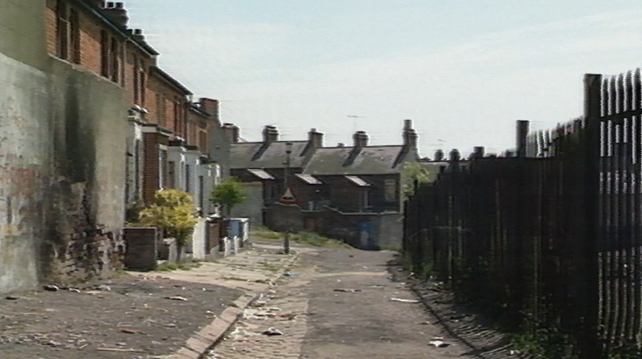 Neglected are of Belfast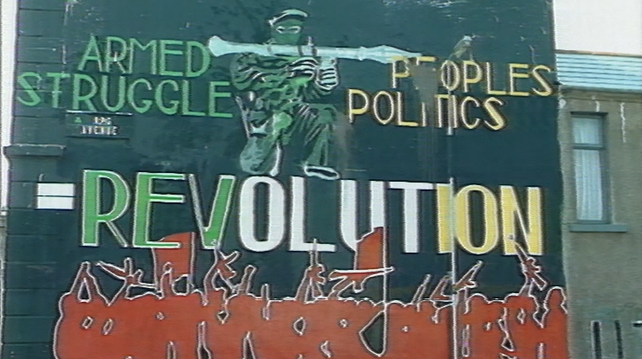 Secretary of State for Northern Ireland Tom King describes the plan as the start of a process with £10 million allocated for the next six months.
The Social Democratic and Labour Party (SDLP), the Irish government and the Catholic church have campaigned for a coordinated plan for investment estimated to be around £100 million. Dr Joe Hendron of the SDLP sees today's announcement as an important beginning.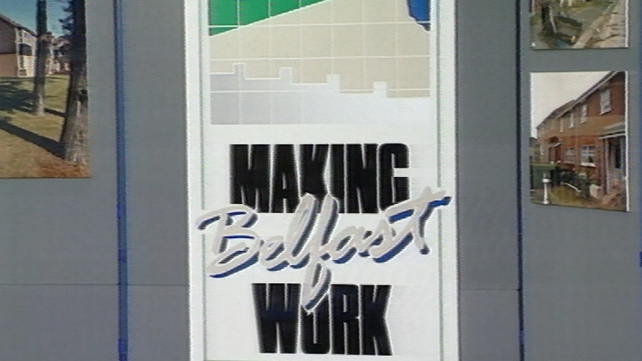 An RTÉ News report broadcast on 19 July 1988. The reporter is Póilín Ní Chiaráin.