Big Tom McBride the king of country music in Ireland is revered in his home town Castleblaney.
The County Monaghan town of Castleblayney is home to Big Tom the king of Irish country music.
Ten years at the top of the Irish showband scene has made Big Tom a legend in his own lifetime.
Big Tom's career began in 1960 with a performance in a rusty tin shed in the village of Oram, four miles from Castleblayney, where an audience of around sixty witnessed the birth of a country music star. Caretaker of that rusty shed Paddy McKeogh recalls that very night when a nervous Big Tom and his band took to the stage for the first time.
They played some hillybilly stuff.
Years on, Big Tom now has his own recording studio in Castleblayney where he records his songs for his recording company Denver Records.
The pains of love, the broken marriage vows, the widow's black, the lonesome whistles, and the inevitable mother's tears, are now balanced, backtracked, mixed and taped on the latest top class equipment.
Big Tom's manager Robert Irwin explains the reasons for Big Tom's unique success.
He's a people singer. He sings songs that they can understand and that they themselves can sing.
In defence of Big Tom from some critics who believe his music is outdated, Robert Irwin says,
He's the biggest thing in the country and the biggest thing that ever will be in this country.
Songwriter Johnny McCauley also replies to criticism that the songs he writes for Big Tom are overly sentimental by saying that this is what the people want.
Tom McGurk also chats to some locals about what they like and admire about Big Tom, before meeting members of Big Tom's family, including his mother, at the family home.
This episode of 'Last House' was broadcast on 17 August 1976. The reporter is Tom McGurk.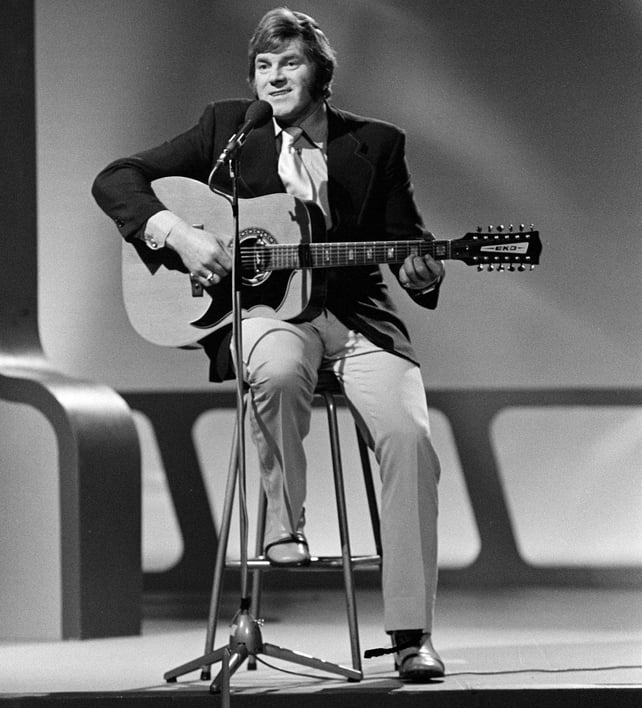 Big Tom on 'The Anna McGoldrick Show' (1974)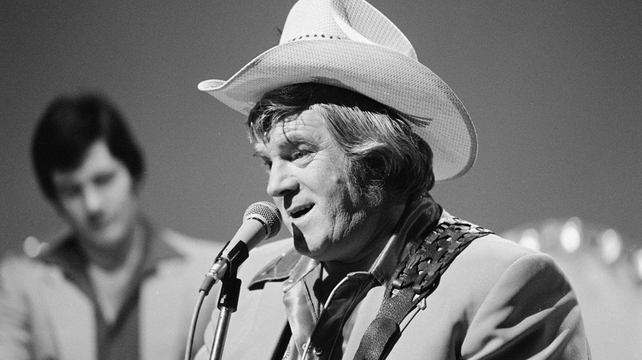 Big Tom on 'Country Star Time' (1980)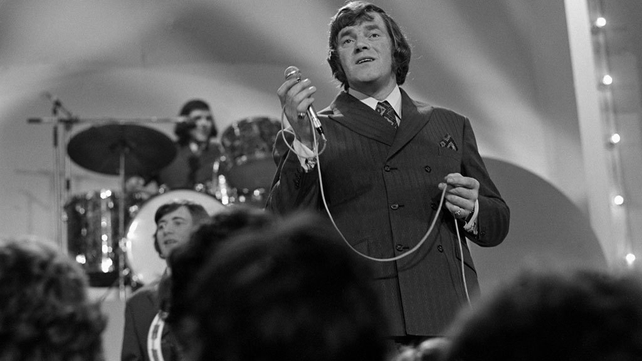 Big Tom on 'Caught in the Act' (1971)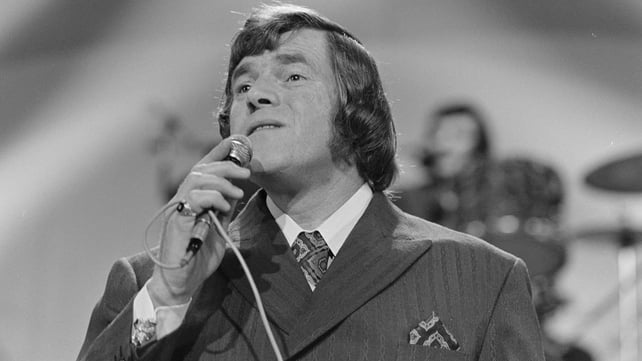 Big Tom on 'Caught in the Act' (1971)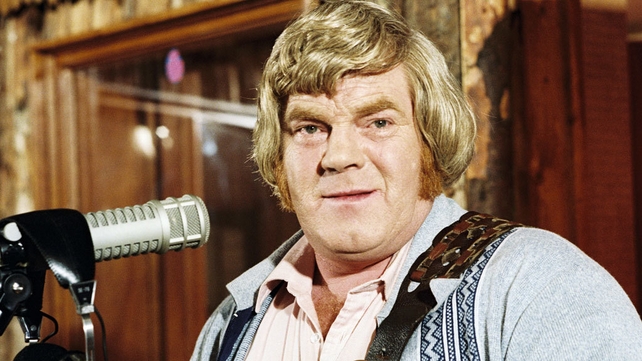 Big Tom in his recording studio in Castleblayney (1980)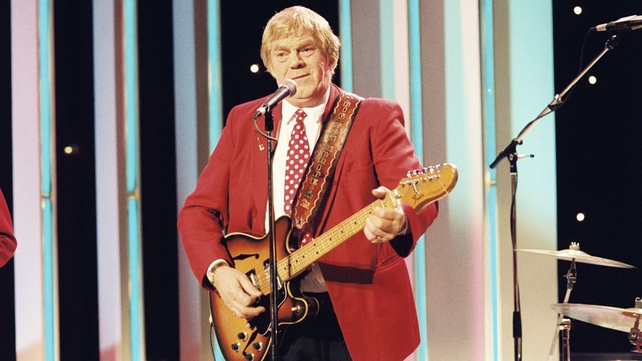 Big Tom on 'Bibi' (1991)