Plans for a privately financed marina gets underway at Dún Laoghaire.
The new marina will be fully paid for and built by Marina Developments Ireland Limited and will cover ten acres in the coal harbour area.
With work beginning immediately on the project, it is planned that four hundred new berths will be provided when it is completed.
Minister for the Marine Brendan Daly explains his department's mandate to encourage, promote and develop marinas around the coastline of Ireland.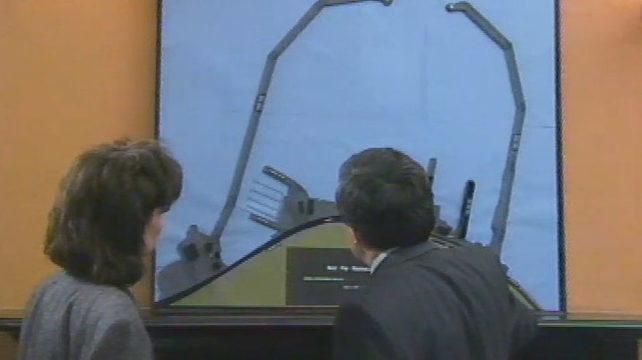 Dun Laoghaire Marina Plans (1988)
Not everyone is happy about the plans, with fears over the loss of the Dún Laoghaire harbour from the hands of the public to private enterprise. Local resident Robert Brennan comments,
Bit by bit, the harbour is being taken away from the general public and public property is being handed over to private enterprise.
An RTÉ News report broadcast on 8 April 1988. The reporter is Una O'Hagan.