The search is on for an Irish astronaut to join the first manned space vehicle of the European Space Agency.
CEO of Eolas Jim McBride tells Pat Kenny about the application and selection process.
They were first class applications.
From over four hundred applicants, the selection process is now down to four who have survived the rigorous selection process. Dr Ciaran Bolger, Dr Deirdre McMahon, Captain William Butler and Captain Kevin Barry are the final four hoping to represent Ireland on board. The two pilots and two doctors are not competing against each other as their skills fall into different categories.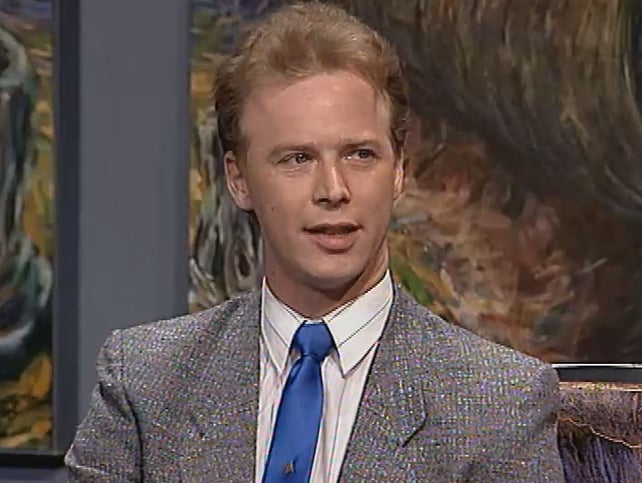 Dr Ciaran Bolger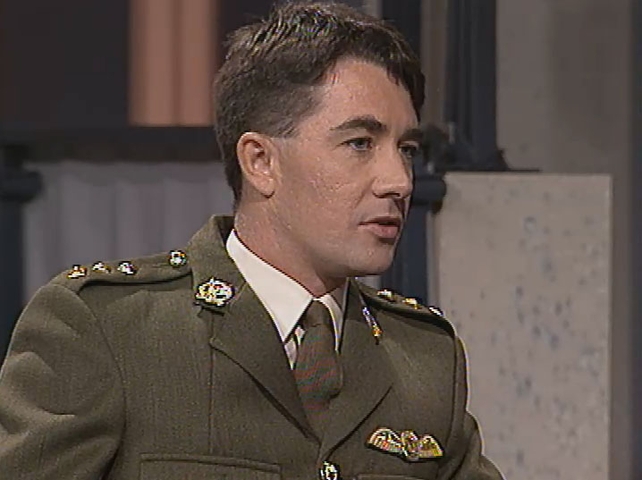 Captain Kevin Barry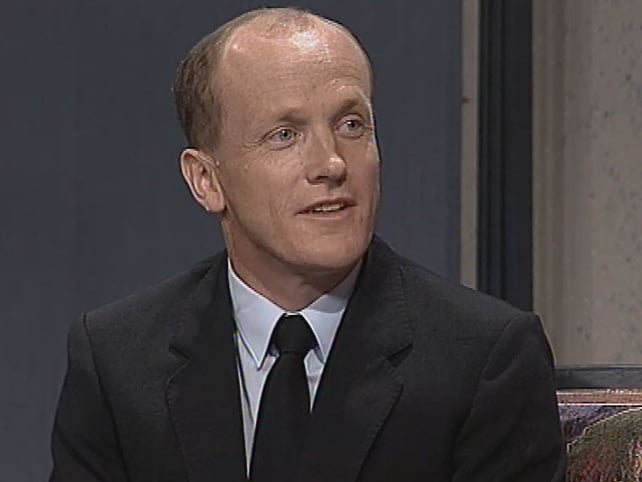 Captain William Butler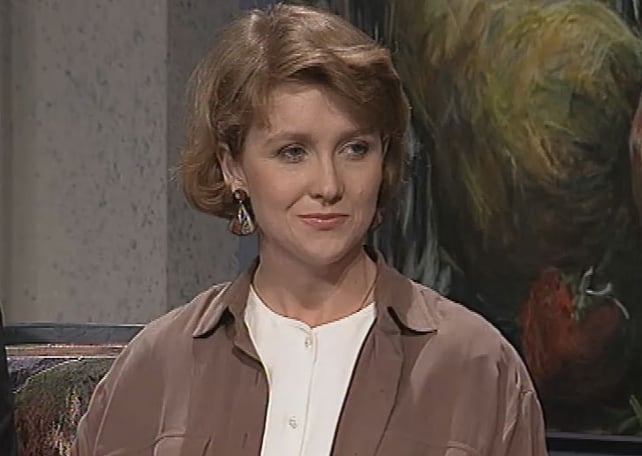 Dr Deirdre McMahon
William Butler says he had always wanted to be an astronaut but never thought that it would be possible. Kevin Barry explains that his wife thought he was a lunatic when he applied initially but has since come round to the idea.
Deirdre McMahon grew up wanting to be an astronaut inspired by the Apollo moon landings in the 1960s.
The fascination with space has stayed with me all my life.
Ciaran Bolger said that when he initially saw the advertisement in the newspaper he thought it was an April Fools joke.
The four have been through some gruelling tests. All four agree that the motion sickness test was especially difficult to endure.
This episode of 'Kenny Live' was broadcast on 25 May 1991. The presenter is Pat Kenny.