In 1982 the Clondalkin paper mills were closed down with a loss of 450 jobs.
After a sit-in by the workforce, the government finally bought the plant in 1983. However the problems at the mill did not end there. Following a prolonged hunger strike by two workers the plant was finally bought by Canadian owners in the middle of 1985, who set up production with a slimmed-down workforce. However, just a year later the future of the company is again under threat.
Clondalkin paper mills has been at the centre of a battle for survival for nearly six years.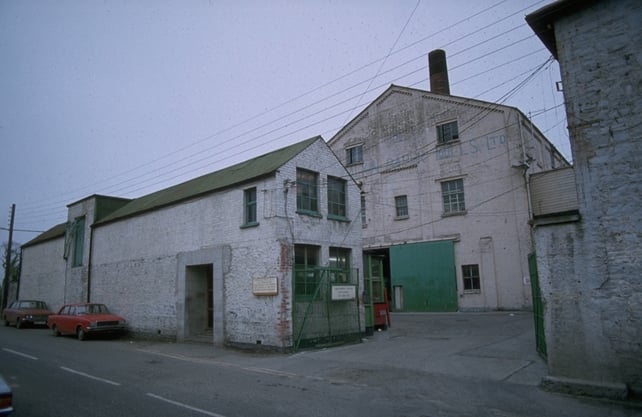 Clondalkin Paper Mills
An RTÉ News report by Charlie Bird broadcast on 3 January 1987.