Fashion Shoot in 1980 but who are the models?
We are hoping you can help us identify these 2 models from 1980.
The two fashion models are pictured wearing jeans and tops by Peter White, for an RTÉ Guide fashion shoot on Dublin's Drury Street in May 1980. Stills from this shoot appeared in the RTÉ Guide on 25 July 1980.
This photo was taken by Eve Holmes on 1 May 1980.
If you think you know who these two models are, we'd love to hear from you.
Contact us @RTEArchives or by email at archives@rte.ie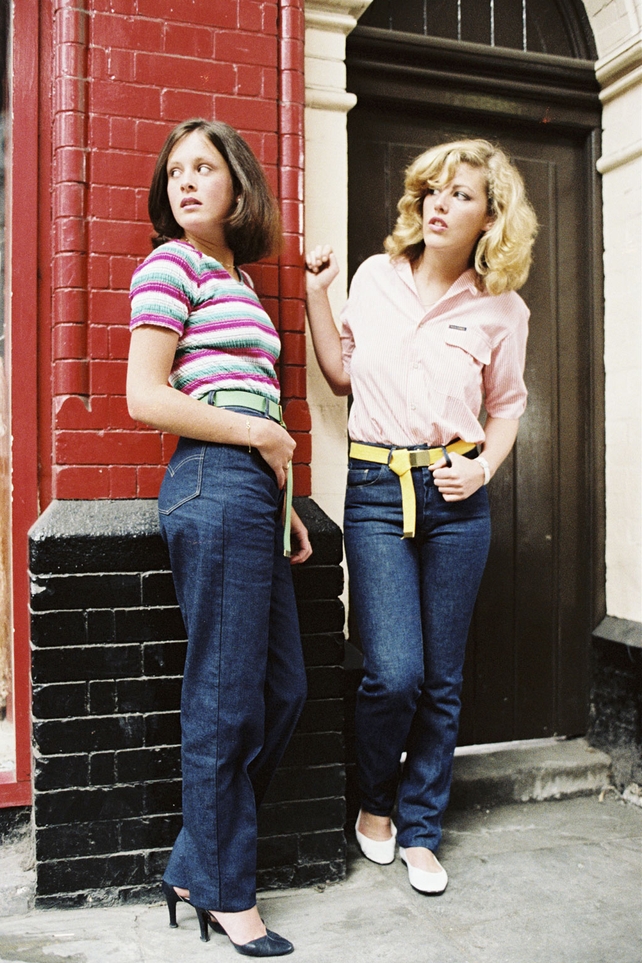 Fashion Models (1980). But who are they?