Students, a theatre producer and a critic discuss Shakespeare and making his plays more accessible.
'Jo-Maxi' visits the Tivoli Theatre in Dublin to find out more about the Second Age Company's production of 'Othello'. The Second Age Company wants to make Shakespeare accessible to young people and provide a service to the school community.
Students voice their views on Shakespeare and theatre critic Fintan O'Toole talks about making the bard more accessible to a wider audience.
Thousands and thousands of people here every year have to study the plays of Shakespeare whether they like it or not.
He talks about the importance of seeing a play in a live theatre environment which helps to make sense of it. Theatre should be a normal part of life.
It doesn't make sense to study any play if you're not going to see the play.
'Jo Maxi' broadcast on 16 February 1990. The reporter is Antoinette Dawson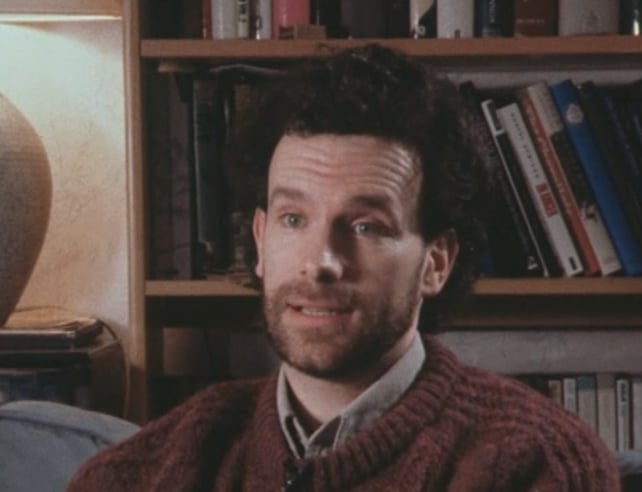 Fintan O'Toole