How would you cope if your husband had an affair with another woman?
Shirley Eskapa appeared on 'The Late Late Show' to discuss her 1984 book 'Woman Versus Woman'. Its conclusions about marital infidelity and how wives should respond to cheating husbands had caused international debate. The South African novelist had interviewed 200 wives and 150 other women for this non-fiction sociological study of why husbands have affairs.
Eskapa tells host Gay Byrne what the main signs that a man is having an affair are and some of the very resourceful strategies used by wives to undermine the other woman.
This edition of 'The Late Late Show' was broadcast on 26 January 1985.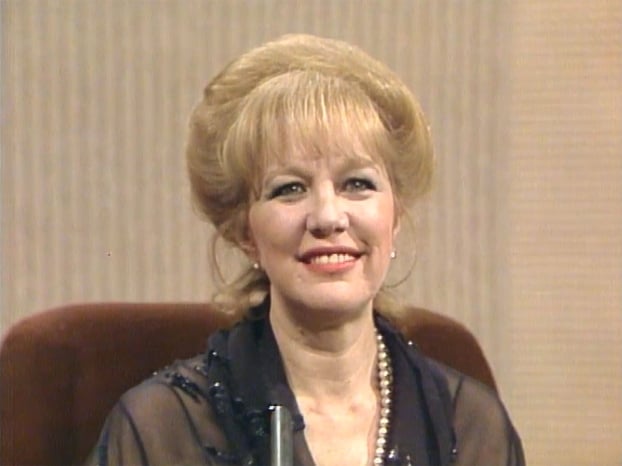 Shirley Eskapa