A look back at Dublin Airport's Golden Jubilee Celebrations in 1990. The first flight took off from Dublin Airport destined for Liverpool on 19 January 1940.
Planning for the airport began in 1936 when the government decided to introduce a new civil airport at Collinstown rather than share with the military airport at Baldonnel. When it first opened there was only a grass runway and no terminal buildings. Development on the site was interrupted by the war and it wasn't until 1947 that the first tarmac runway was opened.
We take a look back to 1990 with an RTÉ News report from the Golden Jubilee Celebrations.
Kevin McDonald reports for RTÉ News from Dublin airport and provides a brief history of the airport. Minister for Transport, Séamus Brennan unveiled a plaque on the terminal building to mark the Golden Anniversary of Dublin Airport.
An RTÉ News report broadcast on 19 January 1990.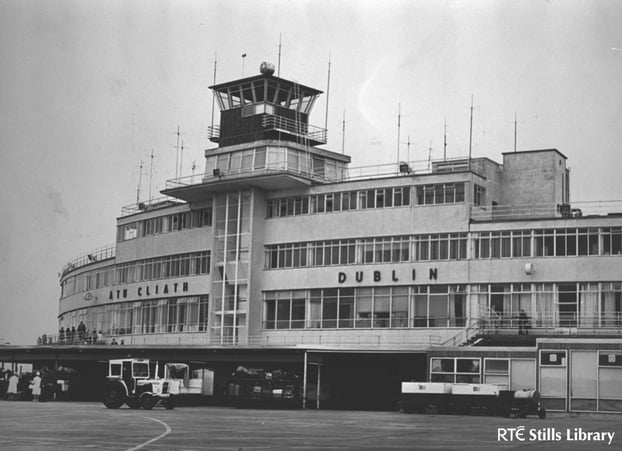 Control Tower, Dublin Airport (1971)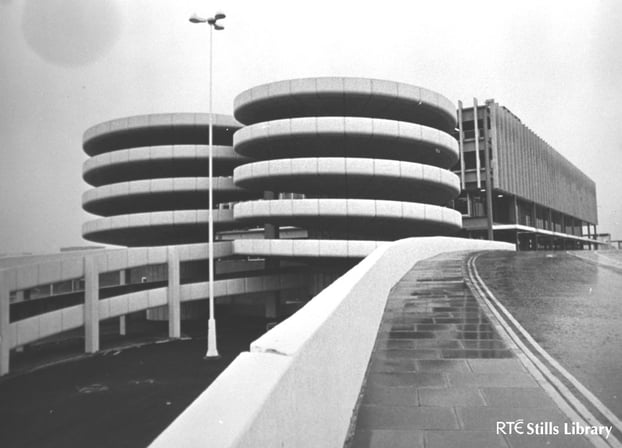 Dublin Airport Terminal Building (1973)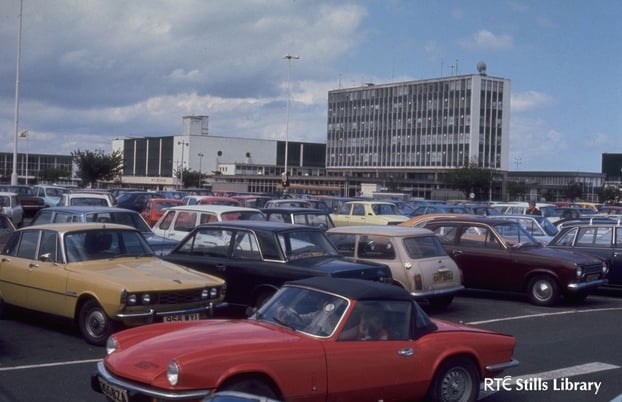 Dublin Airport (1977)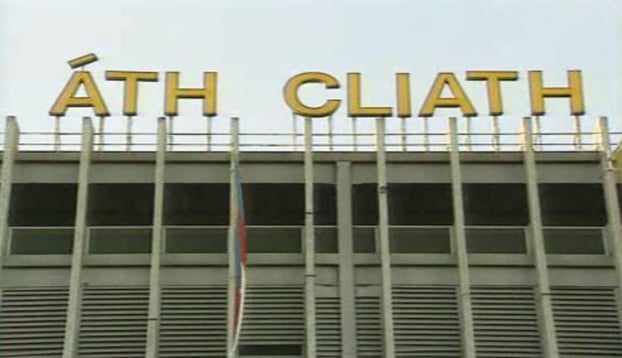 Dublin Airport (1990)