Irish broadcasting history Century Radio the nation's first national commercial station launches.
The first voice to be heard on Century Radio was that of Century Radio Director, Terry Wogan. The station was officially launched by the Minister for Communications and Justice, Ray Burke, who says that,
We are celebrating the involvement of the private sector in national commercial broadcasting and the creation of a new, vibrant, competitive broadcasting environment.
Employing 66 people at its base in Christ Church, Dublin, the station will have a 24 hour news service. Head of Programming, Mark Story, emphasises the importance of the provision of accurate and well-produced information.
Ray Burke believes that the listener is the real winner as there is now a greater choice.
Among the new presenters are Marty Whelan who left RTÉ to join Century Radio.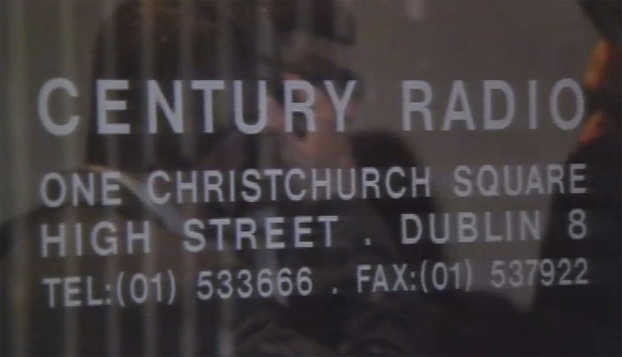 An RTÉ News report broadcast 4 September 1989. The reporter is Charlie Bird.