On 6 June 1969 work began on the construction of a new radio centre on the RTÉ campus at Donnybrook.
From 1928 Radio Éireann was based in the GPO on O'Connell Street in Dublin. Construction of the new radio centre was completed in 1971 and a phased move from the GPO got underway. The first live broadcast was made from the new radio centre in September 1973.
All the studios in the radio centre were built underground which enabled greater soundproofing. The centre accommodates twelve radio studios and an orchestral recording studio. The architect for the building was Ronnie Tallon.
The accompanying clip shows footage of the work getting underway on the site and was broadcast in an RTÉ News report on 9 June 1969.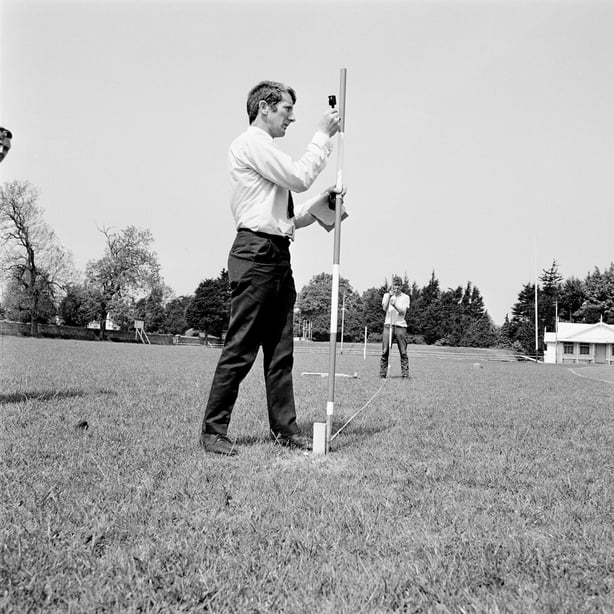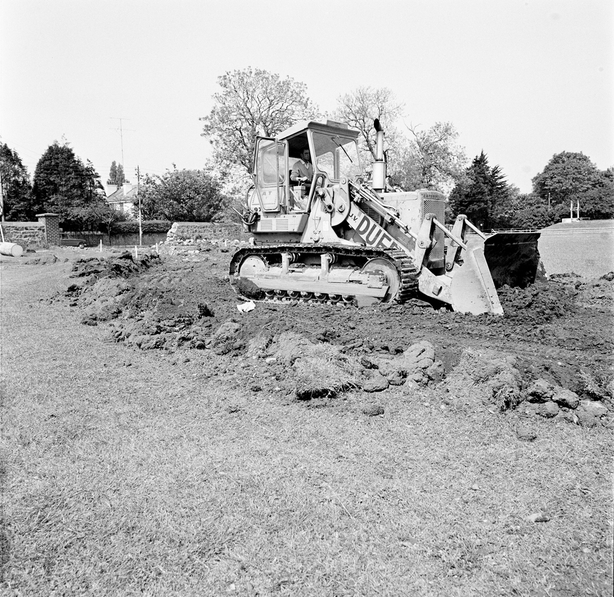 Work begins on a new radio centre for RTÉ. Photos by Des Gaffney.