For the 50th Anniversary of Irish radio in 1976, the commemorative programme 'Radio Drama' takes a look back at drama on Irish radio.
Actor Harry Brogan recalls the time he spent on the first play recorded at the 2RN studio in Denmark Street called 'William' written by P L McCann. He also has fond memories of ad-libbing Shakespeare.
On the making of 'Radio Drama' presenter Augustine Martin comments in the RTÉ Guide (30 January, 1976)
The further back we went the more exotic and colourful was the landscape. There was, indeed, the sense of being not only in a different world, but also the feeling of being in a new dimension.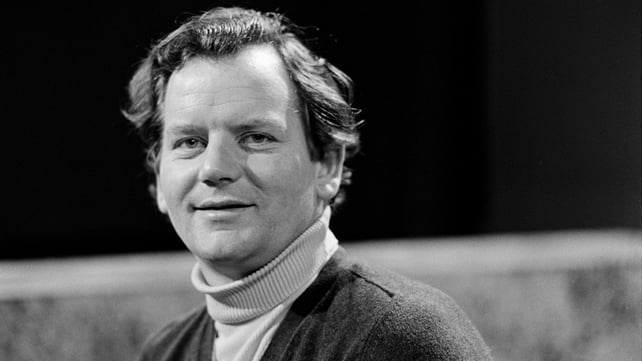 Augustine Martin (1976)
Some of the key moments in the evolution of Irish radio drama were the live theatre performances at The Gate, The Gaiety and the Abbey, and the the founding of the Radio Éireann Players in the late 1940s.
The story we have to tell is in every respect a success story, a rags-to-riches story, a story of which Ireland has every reason to be proud.

RTÉ Radio, or 2RN as it was then called, began broadcasting on 1 January 1926. Marking the 50th anniversary of Irish radio, an exhibition was held at the exhibition hall of the Bank of Ireland on Dublin's Baggot Street in January 1976.

'Radio Drama' was broadcast on 1 February 1976.