On 1 January 1926 2RN, Ireland's first radio station, began broadcasting. Pianist Dina Copeman speaks to P.P. Maguire in 1966 for 'Forty Years of Radio' about performing on the opening night of the station.
Dina comments on her nerves on the opening night. The presence of Mr White, known as HRW the Music Critic, added to the stress. She goes on to describe the studio,
When I got to the place, it didn't look like what might be a studio. It was all very ramshackle... and dark and dismal.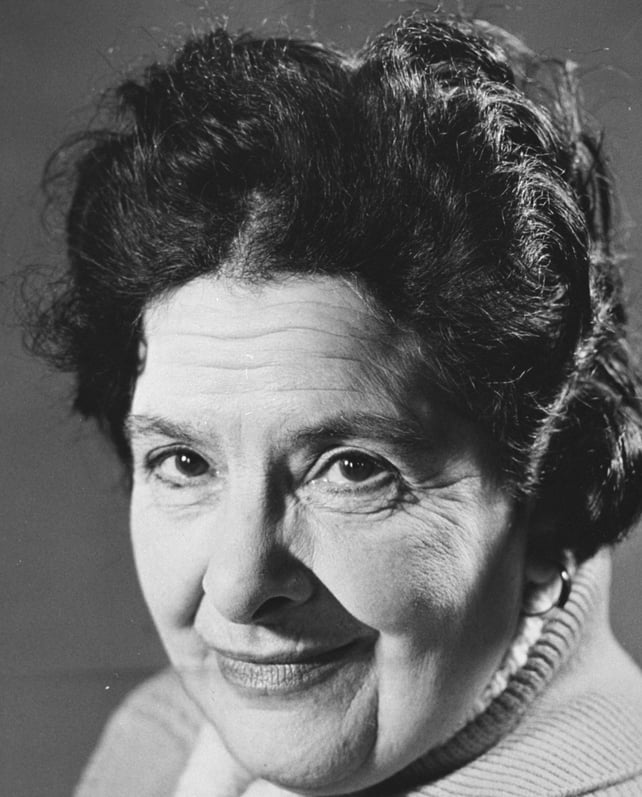 Pianist Dina Copeman
This clip is taken from the first of three programmes marking 40 years of Irish radio and was broadcast on 2 December 1966.
The photograph accompanying this clip shows Jimmy Mahon at the control desk in the control room of 2RN in Little Denmark Street, Dublin. He is broadcaster Pat Kenny's uncle.