A short compilation of some memorable moments from past Late Late Toy Shows.
And so it begins....Watch Gay Byrne, Pat Kenny and Ryan Tubridy make their entrances. There are toys that do all kinds of amazing things, a toy that collapses when it's touched and a bit of cheek from Zig and Zag and Dustin.
'The Late Late Toy Show' began in the early 1970s as a half-hour slot at the end of 'The Late Late Show', designed to give parents an idea of what toys were in the shops for Christmas while their children were supposed to be asleep in bed. It soon became a one-night show in its own right, complete with children toy-testers and performers.
'The Late Late Show' was first presented by Gay Byrne. Pat Kenny replaced Gay Byrne as the presenter in 1999 and remained in that position for 10 years. Ryan Tubridy was the next one to host the programme and he was in the presenter's chair until 2023. The current presenter of The Late Late Show is Patrick Kielty, who took over in 2023.
Here are just some of the famous stages that have appeared on the show over the years.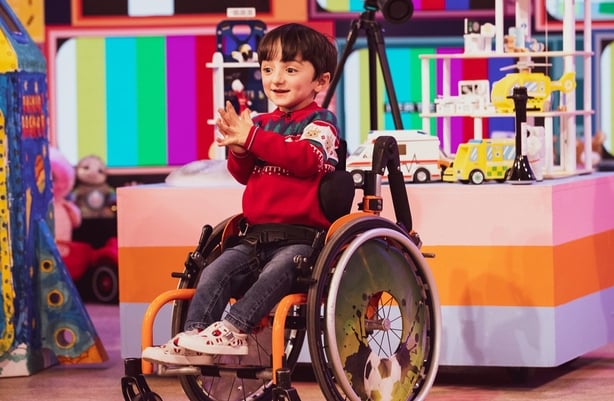 Adam King on The Late Late Toy Show (2020)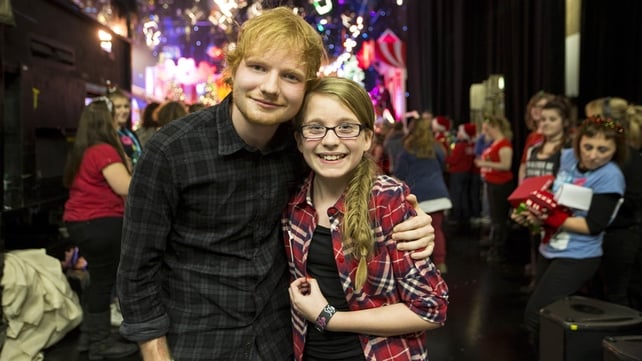 Ed Sheeran and Aimee Keogh on 'The Late Late Show' Toy Show (2014)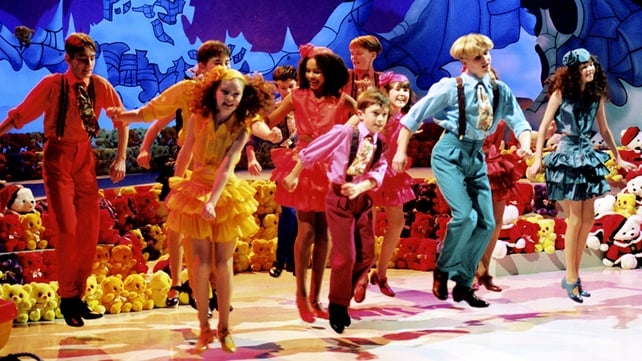 Late Late Toy Show (1995) Billie Barry Kids featuring Samantha Mumba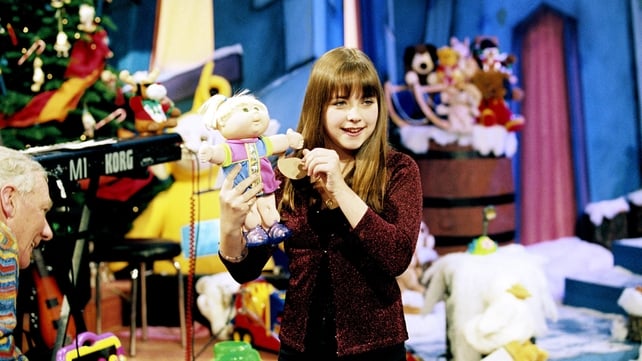 Charlotte Church on 'Late Late' Toy Show (1998)