In 1983 the warm summer weather, lightning and excessive use of water resulted in water shortages across Ireland.
Kilkenny experienced its hottest day ever and Birr its hottest day this century.
According to the Michael Walsh Met. Office Weather Forecaster, change is on its way with unsettled weather, temperature drops and showers.
The message from local authorities is to enjoy the water but don't waste it.
An RTÉ News report broadcast on 14 July 1983. The reporter is Colm Connolly.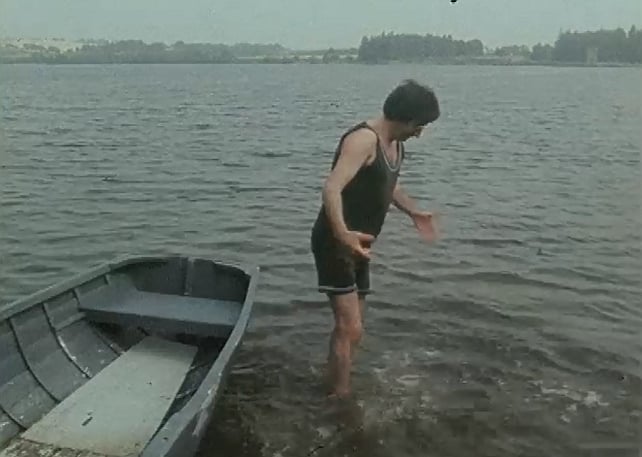 Reporter: Colm Connolly