It's already one of the most successful Irish movies ever and it was the top-grossing Irish film of last year, and now Cork cocaine caper The Young Offenders has led the charge at this year's IFTA Film and Drama Awards by scooping seven nominations.
The hit movie, which stars Alex Murphy and Chris Walley as two chancers who attempt to liberate a bale of Class A drugs from a crime scene, leads the way in nominations in the film categories.
It has received nods for Best Movie, Best Director and Best Scriptwriter for Peter Foott, Actor in a Leading Role for Murphy, Best Supporting Actor for Walley and Best Supporting Actress for Hilary Rose and Best Editing for Colin Campbell.
A Date for Mad Mary and The Siege of Jadotville have also received multiple nominations for IFTA awards, and all will be revealed at the ceremony, which takes place in Dublin's Mansion House on April 8.
Netflix release The Siege of Jadotville is nominated for Best Film, Best Director for Richie Smyth and Screenwriter for Kevin Brodbin.
The film's stars, Jamie Dornan and Jason O'Mara, are in the running for acting prizes.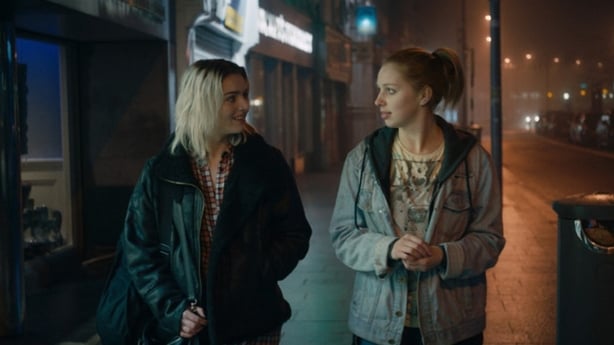 Box office hit A Date for Mad Mary, about a young woman trying to connect with her old life following her release from prison, sees nods for lead actress Seána Kerslake, while co-star Charleigh Bailey is also nominated for Best Supporting Actress.
As well as a nomination for Best Feature Film, it's also a brotherly affair for the movie, with Darren Thornton up for Best Director alongside his brother Colin, who gets the nod for Best Screenplay.
Some of Ireland's biggest acting names are also up for awards.
Oscar-nominee Ruth Negga is up for awards in both the film and TV categories for her roles in the movie Loving and TV drama Preacher.

Michael Fassbender is nominated for his role in the drama The Light Between the Oceans, while Colin Farrell and Brendan Gleeson will go head-to-head in the Best Supporting Actor category.
In the TV categories, TG4's Irish-language western An Klondike leads the charge with a huge ten nominations while massive international hits Game of Thrones, The Fall and Vikings, which are all filmed in Ireland, feature prominently.
Acting legend Michael Gambon will also be presented with a Lifetime Achievement Award on the night.
You can see the full list of nominations on the IFTA site
FEATURE FILM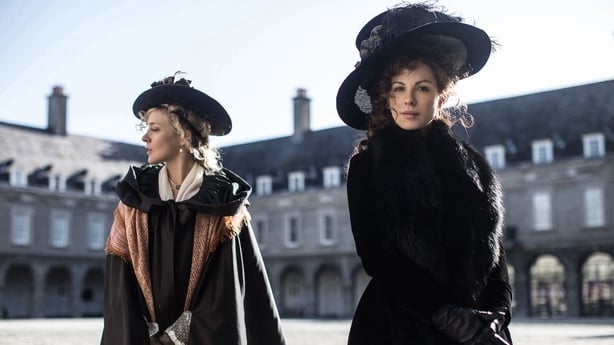 A Date for Mad Mary
The Siege of Jadotville
The Secret Scripture
The Young Offenders
DIRECTOR FILM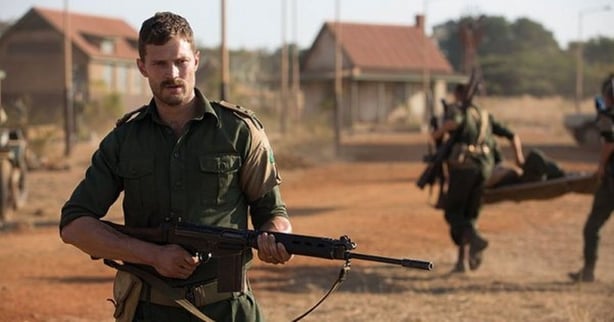 Peter Foott, The Young Offenders
Jim Sheridan, The Secret Scripture
Richie Smyth, The Siege of Jadotville
Darren Thornton, A Date for Mad Mary
SCRIPTWRITER FILM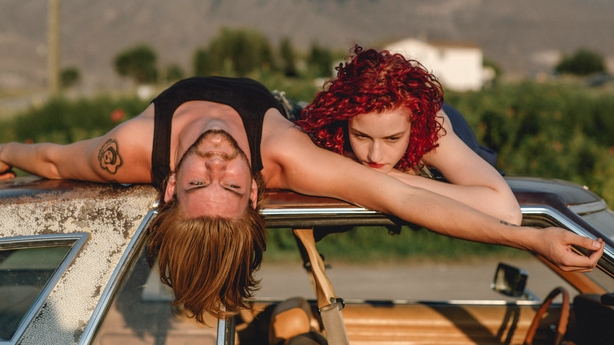 Kevin Brodbin, The Siege of Jadotville
Peter Foott, The Young Offenders
Darren Thornton & Colin Thornton, A Date for Mad Mary
Juanita Wilson, Tomato Red
ACTOR IN A LEADING ROLE - FILM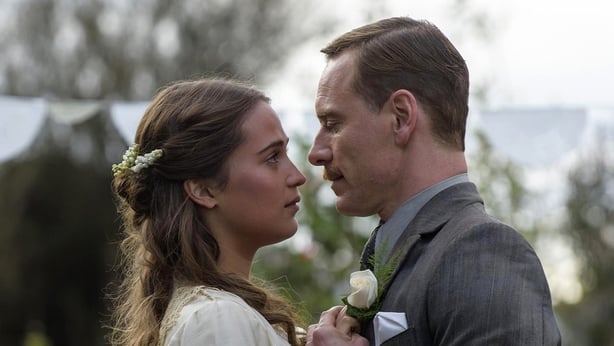 Jamie Dornan, The Siege of Jadotville
Michael Fassbender, The Light Between Oceans
Colm Meaney, The Journey
Alex Murphy, The Young Offenders
Mark O'Halloran, History's Future
ACTRESS IN A LEADING ROLE - FILM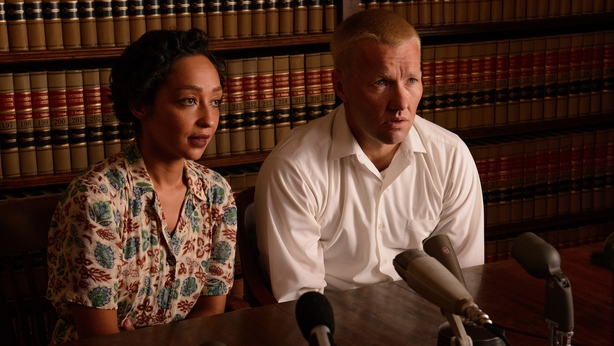 Caoilfhionn Dunne, In View
Seána Kerslake, A Date for Mad Mary
Aisling Loftus, Property of the State
Ruth Negga, Loving
Catherine Walker, A Dark Song
ACTOR IN A SUPPORTING ROLE - FILM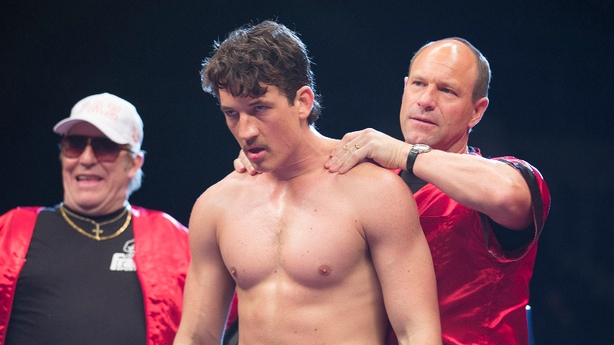 Colin Farrell, Fantastic Beasts and Where to Find Them
Brendan Gleeson, Trespass Against Us
Ciarán Hinds, Bleed For This
Jason O'Mara, The Siege of Jadotville
Chris Walley, The Young Offenders
ACTRESS SUPPORTING ROLE - FILM
Charleigh Bailey, A Date for Mad Mary
Susan Lynch, Bad Day for the Cut
Simone Kirby, Notes on Blindness
Hilary Rose, The Young Offenders
Fiona Shaw, Out of Innocence
DRAMA - TV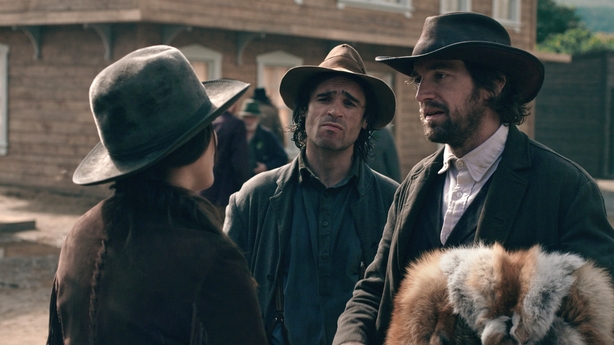 An Klondike
The Fall series 3
Game of Thrones
Smalltown
Striking Out
Vikings
DIRECTOR - DRAMA, TV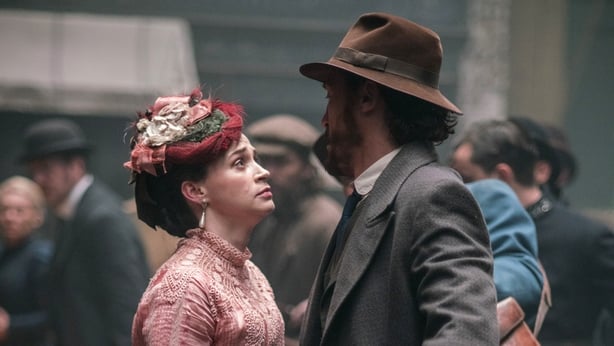 Anthony Byrne, Ripper Street
Ciarán Donnelly, Vikings series 4
Neasa Hardiman, Z: The Beginning of Everything
Dathaí Keane, An Klondike series 2
SCRIPTWRITER - DRAMA, TV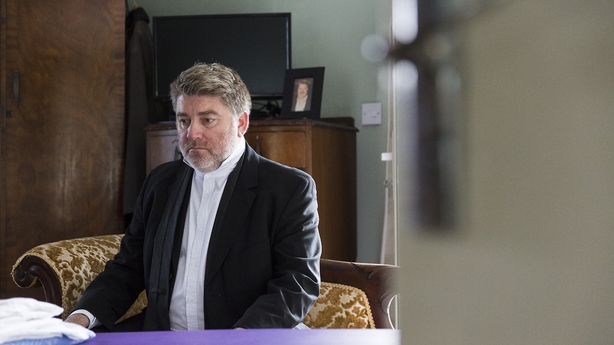 Gerard Barrett, Smalltown
Barry Devlin, My Mother and Other Strangers
Marcus Fleming, An Klondike
James Phelan, Wrecking the Rising
ACTOR IN A LEADING ROLE - DRAMA, TV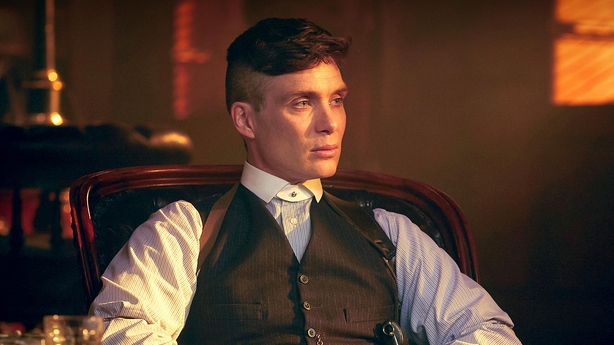 Dara Devaney, An Klondike series 2
Cillian Murphy, Peaky Blinders
James Nesbitt, The Secret
Aidan Turner, Poldark
Tom Vaughan-Lawlor, Trial of the Century
ACTOR IN A SUPPORTING ROLE - DRAMA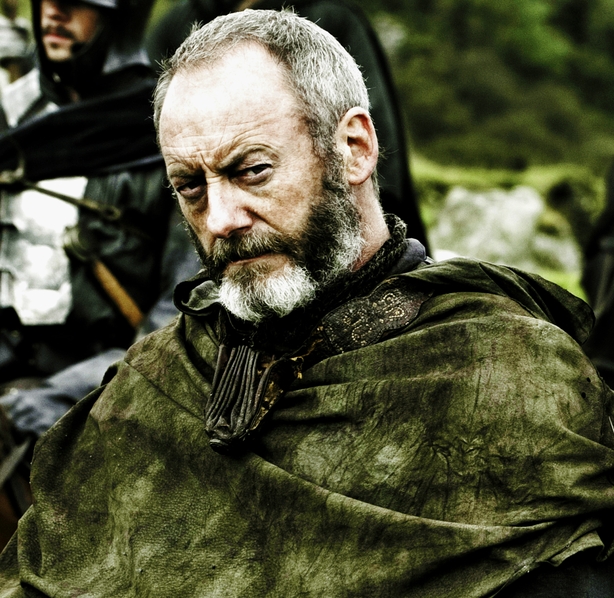 Liam Cunningham, Game of Thrones
Ned Dennehy, An Klondike series 2
Moe Dunford, Vikings series 4
Andrew Scott, The Hollow Crown
Robert Sheehan, Fortitude
ACTRESS IN A LEADING ROLE - DRAMA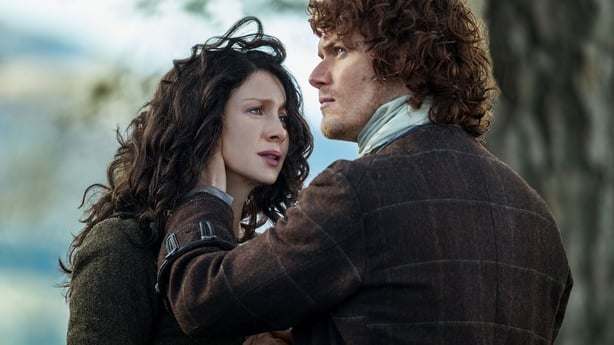 Caitriona Balfe, Outlander
Elaine Cassidy, No Offence
Anne-Marie Duff, Murder: The Lost Weekend
Amy Huberman, Striking Out
Ruth Negga, Preacher
ACTRESS IN A SUPPORTING ROLE - DRAMA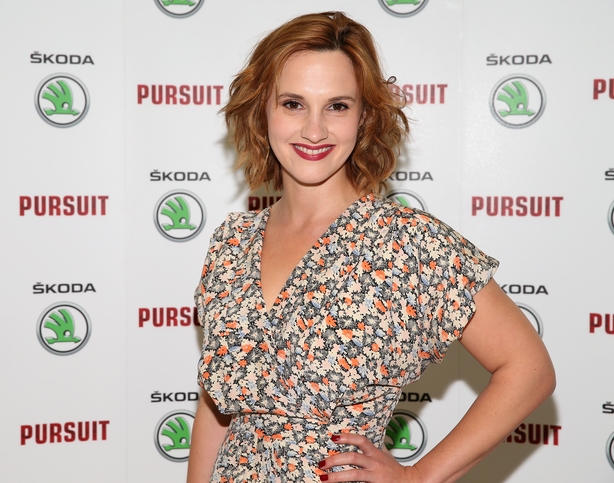 Ruth Bradley, Humans
Sinéad Cusack, Call the Midwife
Dominique McElligott, House of Cards
Charlene McKenna, Ripper Street
Charlie Murphy, Happy Valley